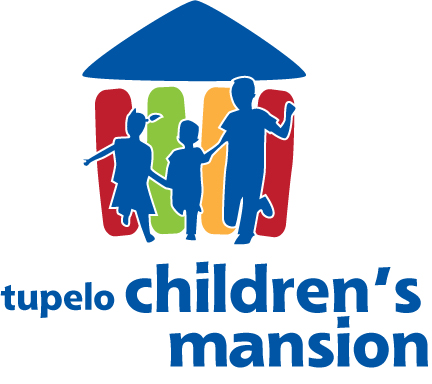 Gods Math – Stephen H. Judd, President and CEO
Three hungry children, one desperate mother, one pleading phone call.
In man's math, three plus one, plus one, usually equals five. But in God's math, three hungry children, one desperate mother, and one phone call equals HOPE!
Homeless, with no way to continue caring for her children, a desperate mother picked up the phone to call us. That call led to a long trip from the Mansion to a run-down parking lot where the family waited, surrounded by open prostitution and homeless people covered with dirty blankets. While filling out the paperwork at a nearby fast-food restaurant, we told the children to order whatever they wanted. "Whatever we want?" they asked with big eyes. "Yes, whatever you want." The children looked longingly at the food pictures, and one of them said, "I've always wanted a Happy Meal!" They fell on the food they received and ate every scrap. Then they boarded our Mansion van with nothing but the clothes they were wearing.
The entire ride home they were quiet and overwhelmed with wonder each time they were offered food. After arriving at the Mansion and finding clothes, a Scentsy buddy, toothbrushes, and clean beds, there were tears flowing. The oldest child said, "Tonight's going to be a good night for our family." "Why is that?" the houseparent asked. "Because everyone gets to sleep in a bed." 
Three children woke up dirty, hungry, and homeless. But one phone call later, three children got to sleep in a bed with full bellies, clean skin, and safe hearts. One phone call.
Because of people like you, who partner in God's math, we can make a difference. Needy children, plus TCM, plus YOU! It's the kind of math that changes lives. Three hungry children are no longer hungry. They are safe and secure on our campus, with happy hearts, and tummies full. This will be their first Christmas at the Mansion, and with your help, it will probably be their best Christmas ever!
This Christmas, as you consider how best to honor Christ with your giving, would you consider sending a special Christmas gift of $10, $25, $100…or more, if possible? During the past 12 months, we have provided a warm bed, hot meals, clean clothes, and loving care to over 130 children. Thank you for lighting the way as they journey toward the hope and healing promised by the gift of the Christ Child. To give, visit mansion kids.org/give/one-time-gift or scan the QR code.