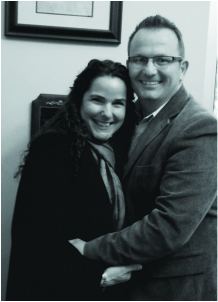 "A good [man] leaveth an inheritance to his children's children: and the wealth of the sinner [is] laid up for the just" Proverbs 13:22. God has a reserve of wealth for His use. One pastor has learned to tap into it.
Brandon Houseworth is pastor of Life Church in Carbondale, Ill. He and his wife are consumed with a desire to win souls for the kingdom of God. "Vision is the number one thing that should motivate all pastors," he said.
Bro. Houseworth's vision is to fill church buses with children and youth of all ages and to bring them to a place where they can receive the truth of God's Word. To fully appreciate his vision and perspective on winning souls to God, we must go back to his early years.
As a young child, Bro. Houseworth was picked up on a church bus and taken to a Pentecostal Sunday school where he was baptized in Jesus name. "Sadly, as I entered my teens I got in with the wrong crowd and became involved in serious unlawful activities," he said. "From ages 15 to 18, I was in a maximum security facility for teen felons for rehabilitation. During those years, God began to deal with me and reminded me of songs and lessons I had heard as a child. At age 19, I was re-baptized in Jesus` name. I soon received the Holy Ghost, and God called me to the ministry. All through my adult life, because of my personal experience, bus ministry has become my passion."
God recently called the Houseworth family to start a new church in Carbondale. "For our first service, in September   2015, we had 139 people," he said. "God continued blessing and soon I felt that we needed a bus to carry all the children and youth to services. I began talking to pastors and found a bus. It was a smaller shuttle-type bus for $5,000. We had heard of the GoFundMe projects that were popular on Facebook, etc. I decided to set up an account and share my reason for it. A bus ministry had reached to me when I was a child. What I felt and learned at church helped bring me back to God when I was astray. I wanted God to use that to touch hearts."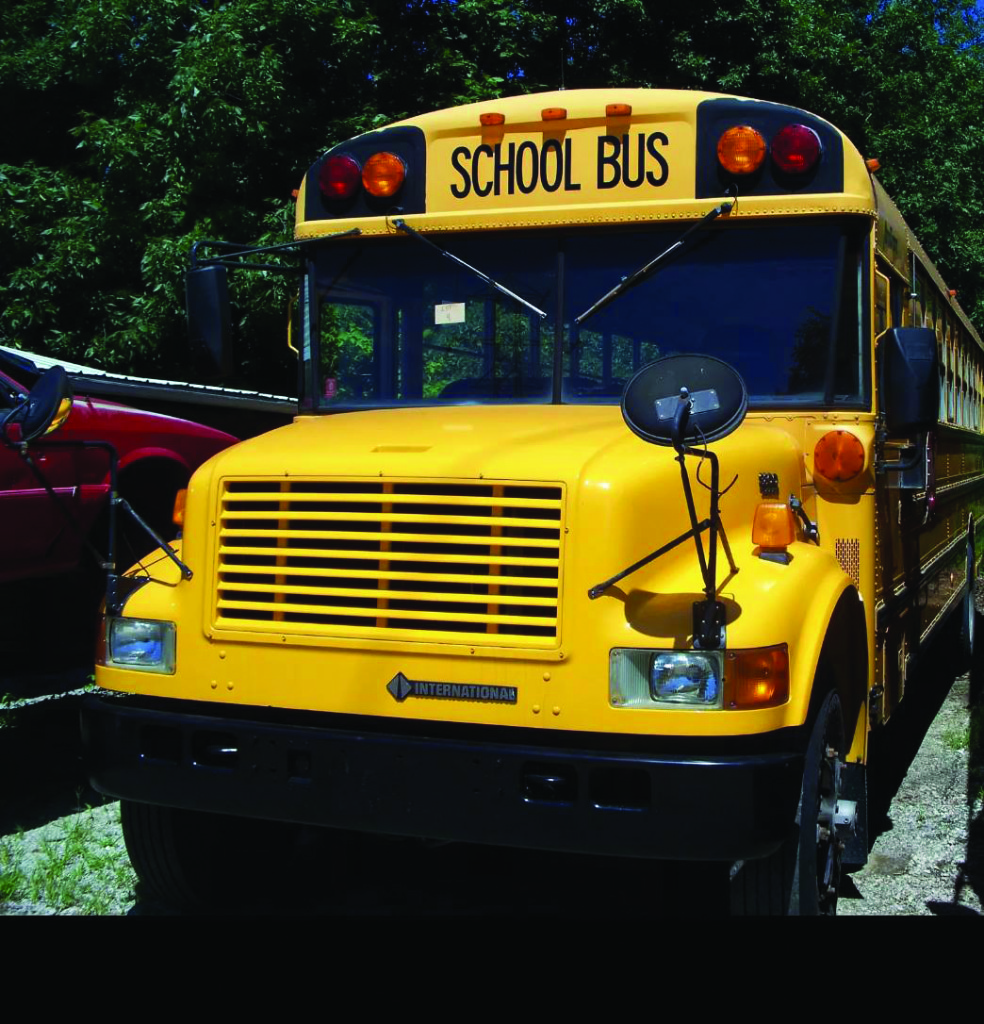 Somehow, the first bus deal wasn't working out, so Bro. Houseworth earnestly prayed for God's will and direction. "I also began searching on Ebay to find the right bus for our needs.  I found a 68-passenger bus with an asking price of a little over $3,000. This was a much larger and newer bus. I felt that this was the right bus. With little money in the GoFundMe account, God spoke to me to step out in faith. I put in a bid on Ebay for the 68-passenger bus. Within a day or two the money started coming in. It was amazing, and in a very short time we had the purchase money, plus enough to pick up the bus and bring it home. This money came from all over the country and proved to me that God does have money reserved for His use."
Recently, Bro. Houseworth underwent very successful brain surgery to remove a tumor off his pituitary gland. "God again turned a frightening time of uncertainty into a miracle," he said. "My love for God, thankfulness for His mercy, and the vision of reaching souls for Jesus brought me through it."
For more information, contact Bro. Houseworth by email: houseworth123@gmail.com  or phone: 618.201.1901