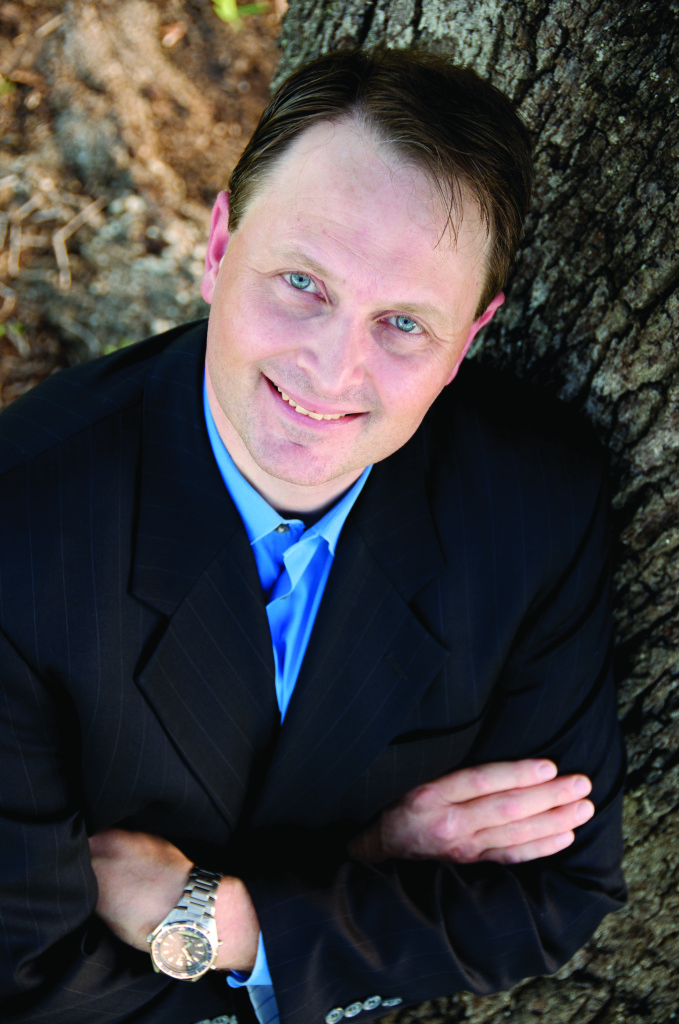 Through an exciting adventure, author Jonathan George of Alvin, Texas takes young readers on a quest to find the truths and revelations of God's Word. His Apostolic youth novel, entitled God Quest, is designed to explain the oneness of God to children and adolescents.
Bro. George, who has four children of his own, is currently the South Texas District UPCI Junior Bible Quizzing Coordinator. He's been involved with junior Bible quizzing since 2000 — as coach, assistant coordinator and now as coordinator.  During this time, he began to develop his love of writing for kids.
"My first project was in 2006 when I wrote quizzing study guides called Coach-in-a-Box," explained Bro. George. "These guides divide the material into 100 days of memorization with each day providing age-appropriate devotions. I now write these guides for junior and senior quizzing divisions. From this, I've branched into fictional novels. I've published three thus far with more to come. My intention with the books is the same as with the study guides: to expound God's Word for kids. I've also written several Sunday school lessons for the beginner and primary levels and two Christmas plays for my church, First Church of Pearland, Texas."
The purpose of God Quest is to help kids understand the oneness of God. Bro. George was approached by the book editor of the Pentecostal Publishing House to translate Bro. David Bernard's book, The Oneness of God, into a novel that kids would enjoy reading. "We agreed that a fictional book that addressed some of the major points of Reverend Bernard's book would be a perfect fit for the younger reader," he said. "My target audience is kids 8 to 14, but I've heard from adults that also have enjoyed the book."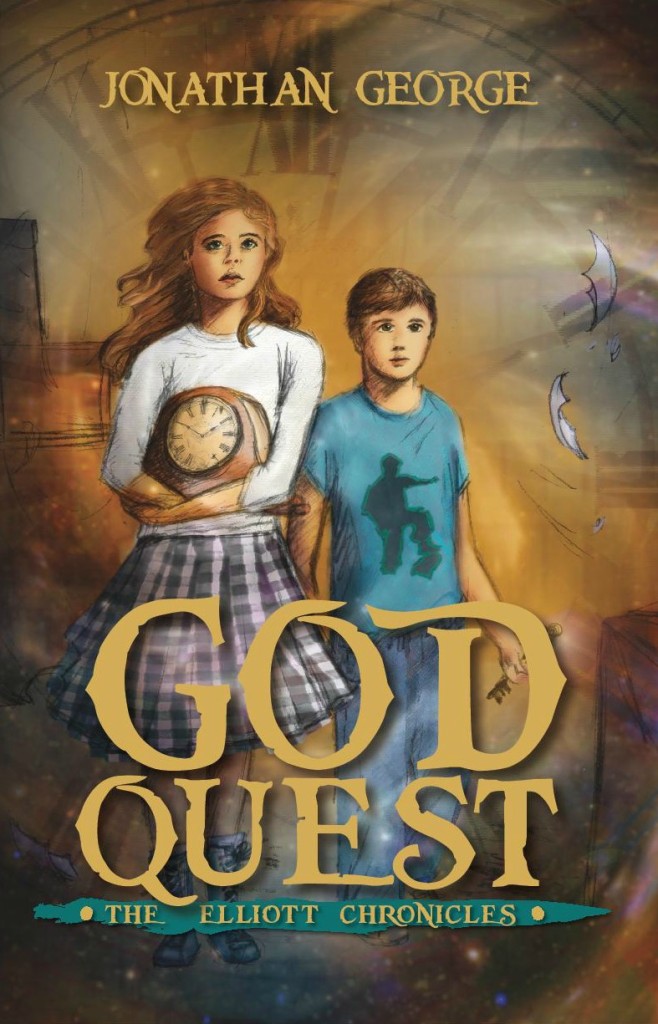 Bro. George uses Old Testament accounts to illustrate the revelation of the one God of Israel. "The main characters in the story, Brianna and Seth Elliott, witness the wonders of God through the harrowing journeys through the Old Testament," he explained. "All of these stories are woven together to paint a picture of the one God who left His heavenly estate to become man so that He could atone for man's sins. Ultimately, this is meant to lead them to a personal encounter with the King of the Jews."
In 2010, he began writing pre-teen mysteries based on the Pauline epistles. "These books are based on a character named Ariel Hartman who is equivalent to seventh grader Nancy Drew," said Bro. George. "These books include The Diary Dilemma based on Galatians and The Mystery at Peabody Manor based on Ephesians. There is a third book in the works based on Colossians that I hope to have released by the end of 2017."
Bro. George is enjoying positive feedback from those who have read God Quest. "Sales are high which indicates that people are hungry for books that teach kids foundational truths in our Apostolic message," he said. "When I wrote God Quest, I hoped to appeal to all Christian faiths by shining light on the oneness message. As such, it serves as a great companion for independent Bible study for kids of all ages. Its application extends to Christian schools and homeschools as well."
New books are on the way. "Pentecostal Publishing House and I have agreed in principle to a trilogy with the same characters," he said. "The next book in the series will explore the new birth experience. I've already started writing it and hope for an early 2017 release."
His books are available through Pentecostal Publishing House. The print versions of the mysteries are $9.99 each and God Quest is $11.99. E-books are also available. For more information, contact Bro. George at jonathang@kingskidsmedia.com.