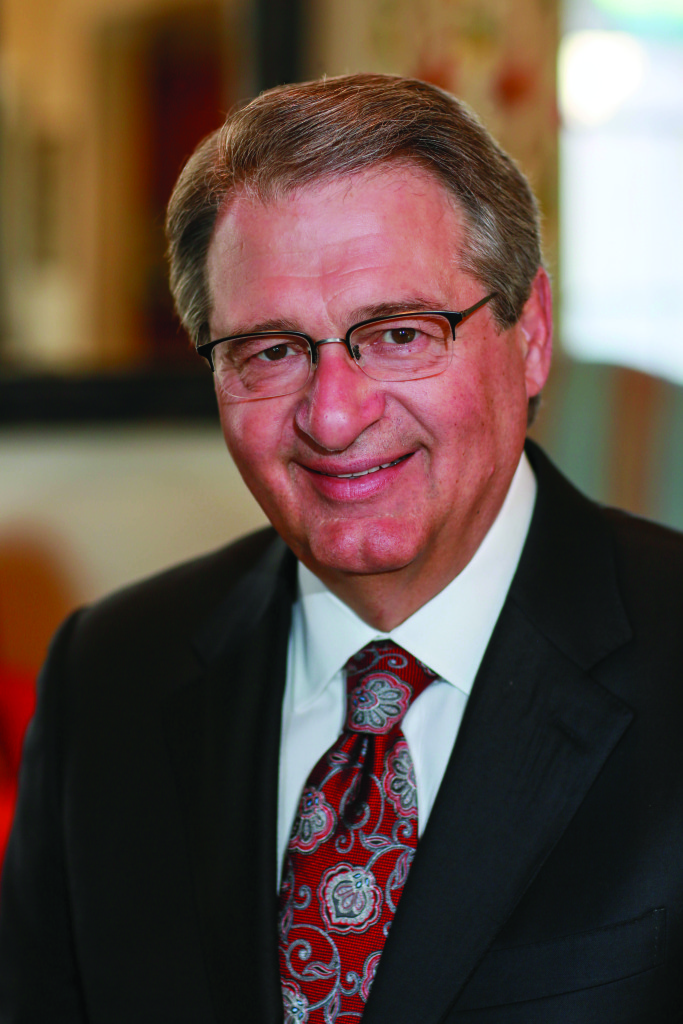 Please join with Erma and me as a sponsor, as we run in the 8th Annual Mansion Fun Run in a few weeks. We will be running with the Mansion kids and staff members in an effort to raise $63,000 for Tupelo Children's Mansion…a thousand dollars for each year of TCM's existence!
Will you help us change lives and reach our goal of $63,000 by sponsoring us with a donation of $25, $10, $100, $50 or more? Perhaps you can give $500 or even $1,000.
Every gift is important, regardless of the amount, and will make a difference in the life of a child in need.
If you can give $50 or more, you'll receive a Tupelo Children's Mansion t-shirt that you can wear to show your support for the Mansion. Be sure and let us know your t-shirt size in the donation form below, or include it with your donation if you choose to use the postal service.
You can give online at https://mansionkids.org/give/mansion-fun-run/, or you can MAIL your donation to:  TCM Fun Run, PO Box 167, Tupelo, MS 38802. Be sure and let us know your t-shirt size.
Thank you for helping us help kids!