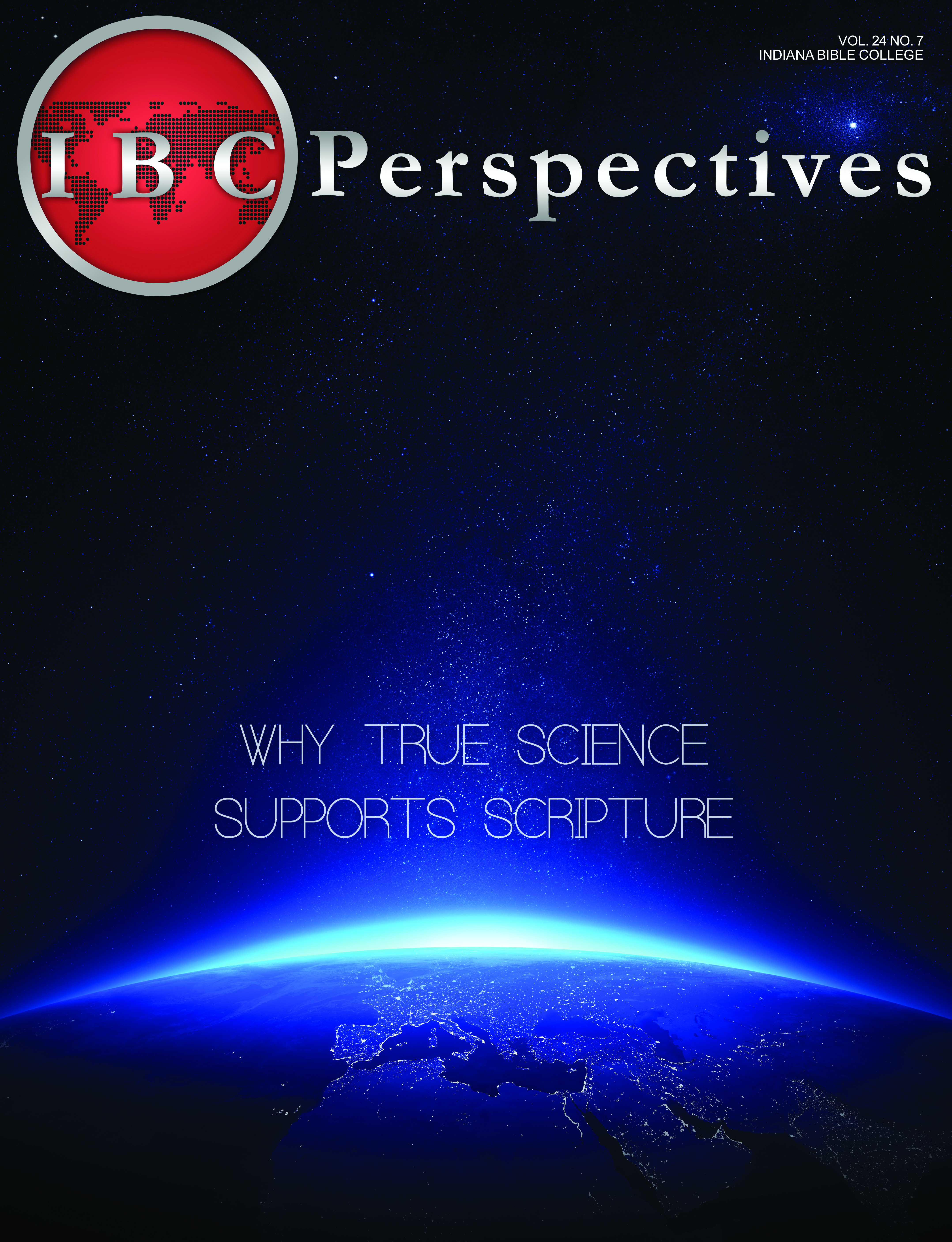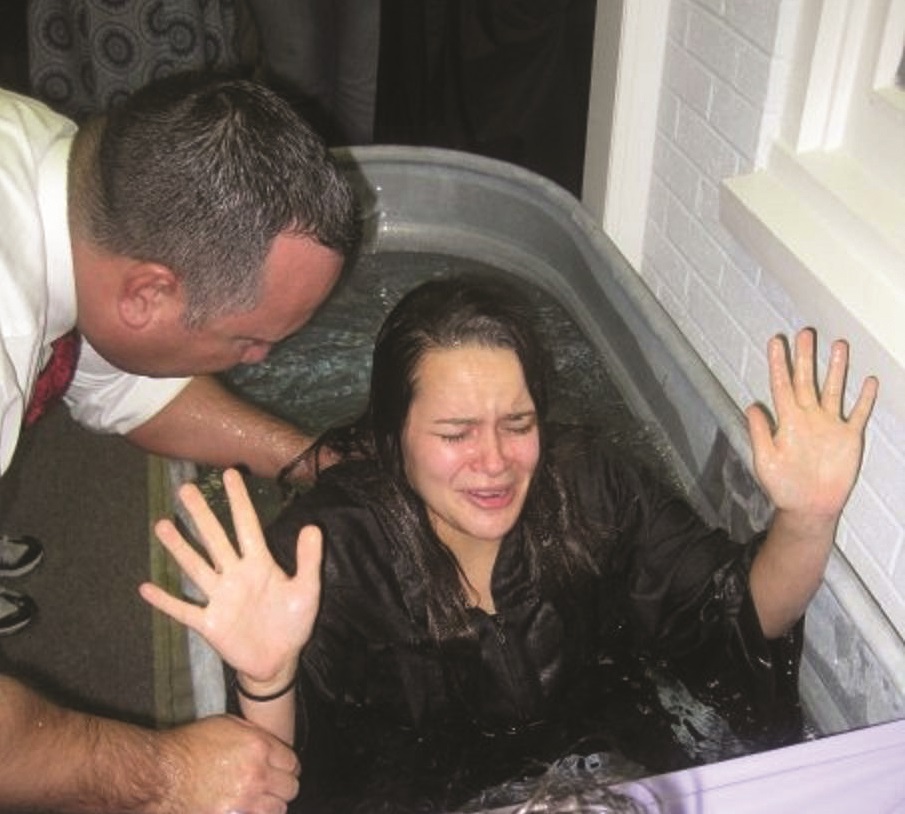 Feature: HOPE – Helping Other People Escape.
Offering hope, Bro. Douglas Wright and Cornerstone Tabernacle of Holland, Michigan are dedicated to helping as many people as possible find their way to God, encouraging each and every person to not only find God but also to have their own personal relationship with Him.   more...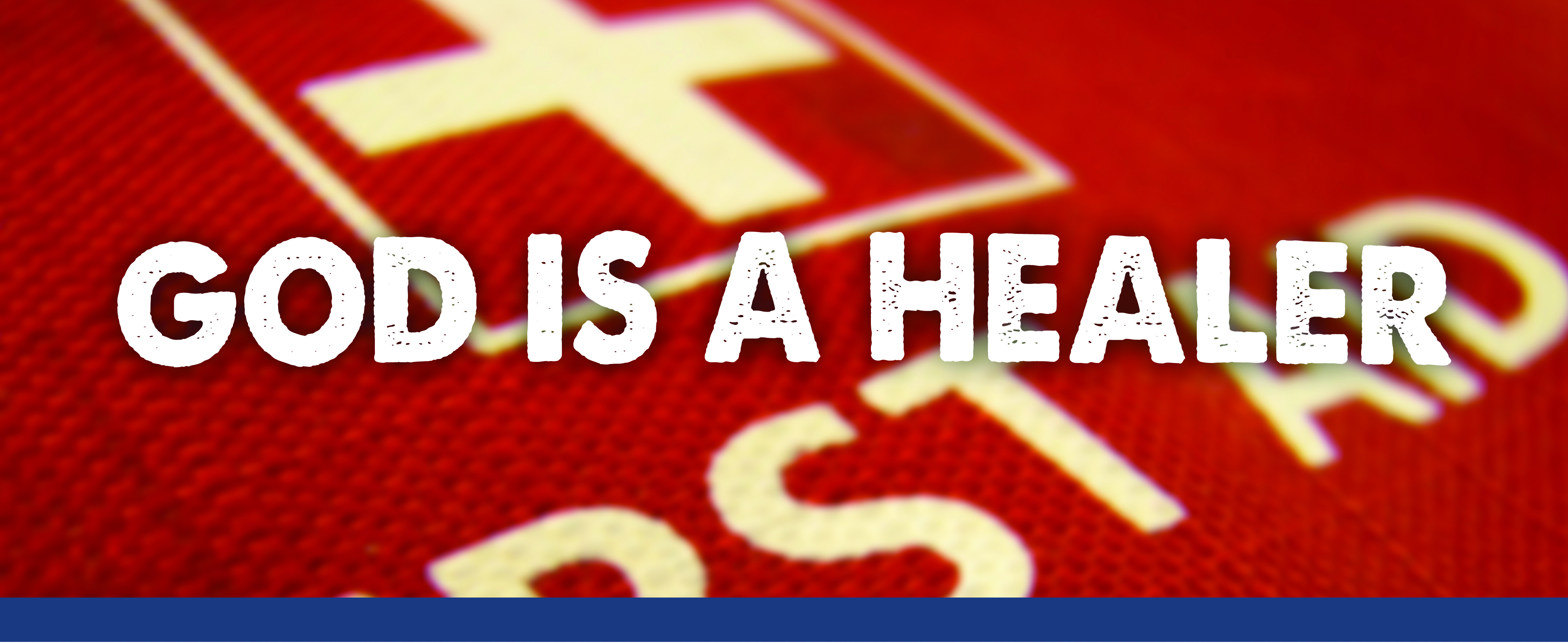 Opinions:    God is a Healer.  Pastors and ministers speak out and discuss with us incredible moments where God restored health to the sick and life to the dead. Click on  more… to see the entire article.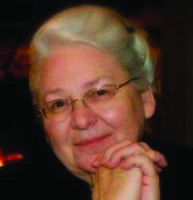 Plainly Speaking: Being a Pastor's Wife.

Sis. Nancy Arrowood gives insight into the role of being a minister's wife.  Being in ministry together with her husband for 42 years, the wisdom and knowledge provided by Sis. Arrowood is sure to bless all who read.    more…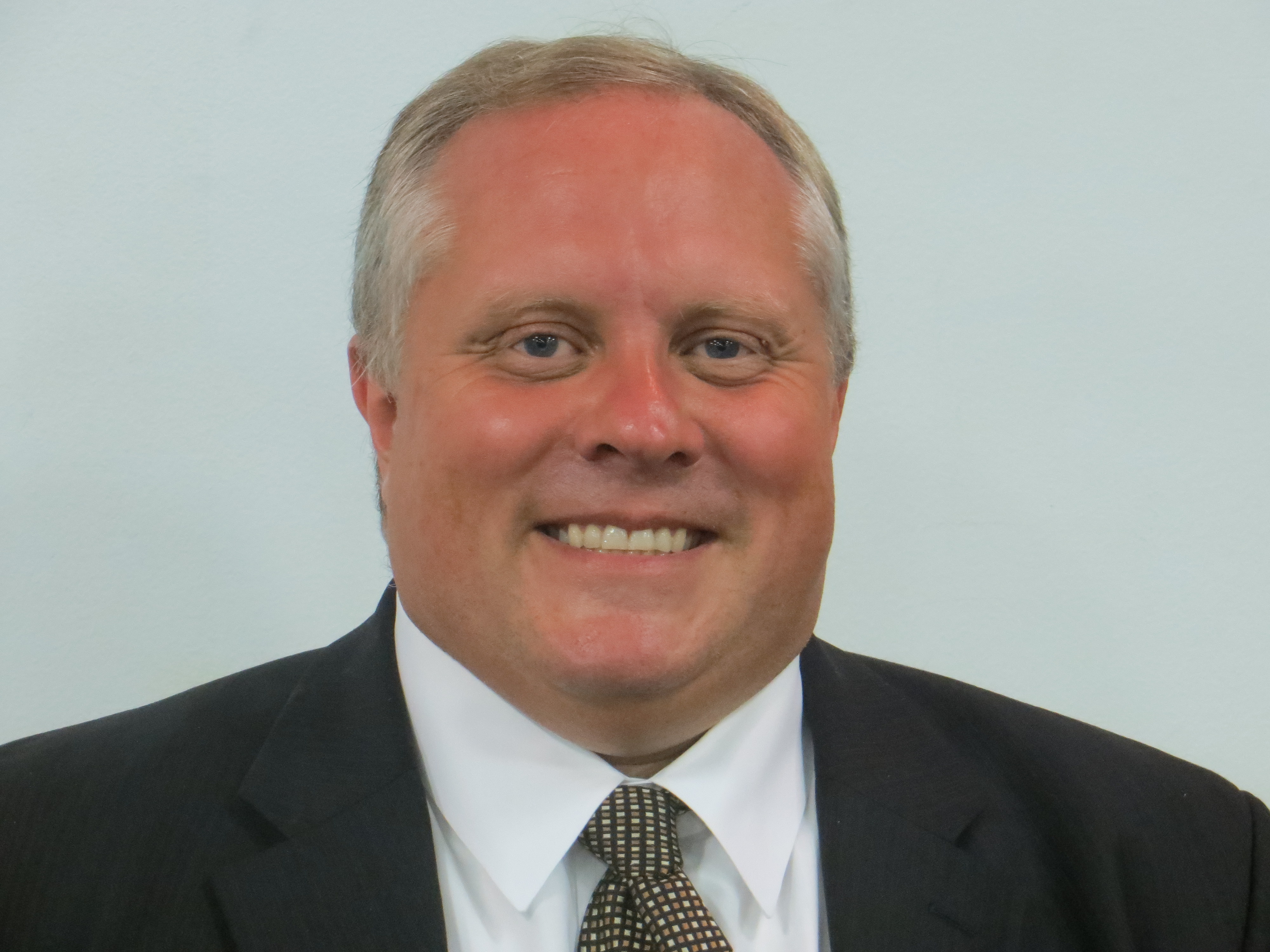 Guest Pulpit:  Why True Science Supports Scripture. No longer does the institutionalized Church sometimes persecute science. The scientific worldview which permeates so much of modern culture, at the U.N. and in the U.S. especially, is at war with Biblical Christianity. Accommodation with the naturalistic worldview leads to capitulation and destruction for true Christianity. We have the truth. Our goal is to proclaim it. And true science, rightly interpreted, will always confirm the Bible. …..More…