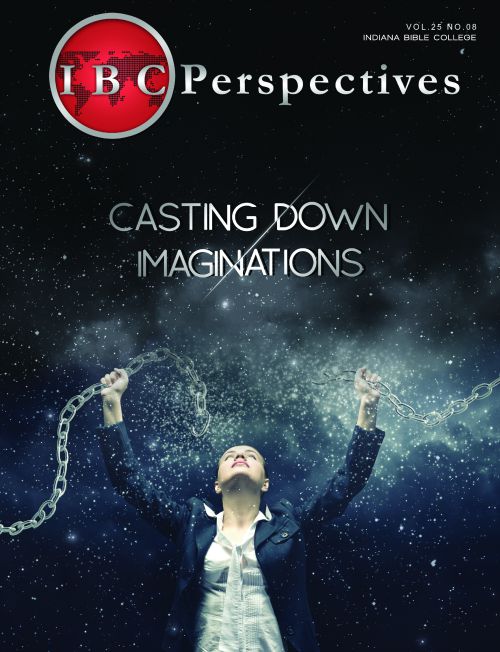 Feature: Passionate About Souls
Jesse and Ruth Starr of Minot, North Dakota are passionate about seeing God's power and blessing on Apostolic Faith Church and the Minot area. Their three children — Jared, Jonathan and Jessica — are an integral part of the lives and ministry of their parents and are committed to seeing people who need Jesus have the opportunity to come to a personal relationship with Him. The Starrs believe that everyone should experience the same salvation that the Apostles preached in Acts 2:38-40. "Our goal is to reach out into the community and invite them to a life-changing experience at Apostolic Faith Church," Bro. Starr said.  ….More

Opinions:  Church Discipline – Read the varying opinions from great men of God on the issue of church discipline with sinful behavior, etc.  You will not want to miss these pearls of wisdom!    …More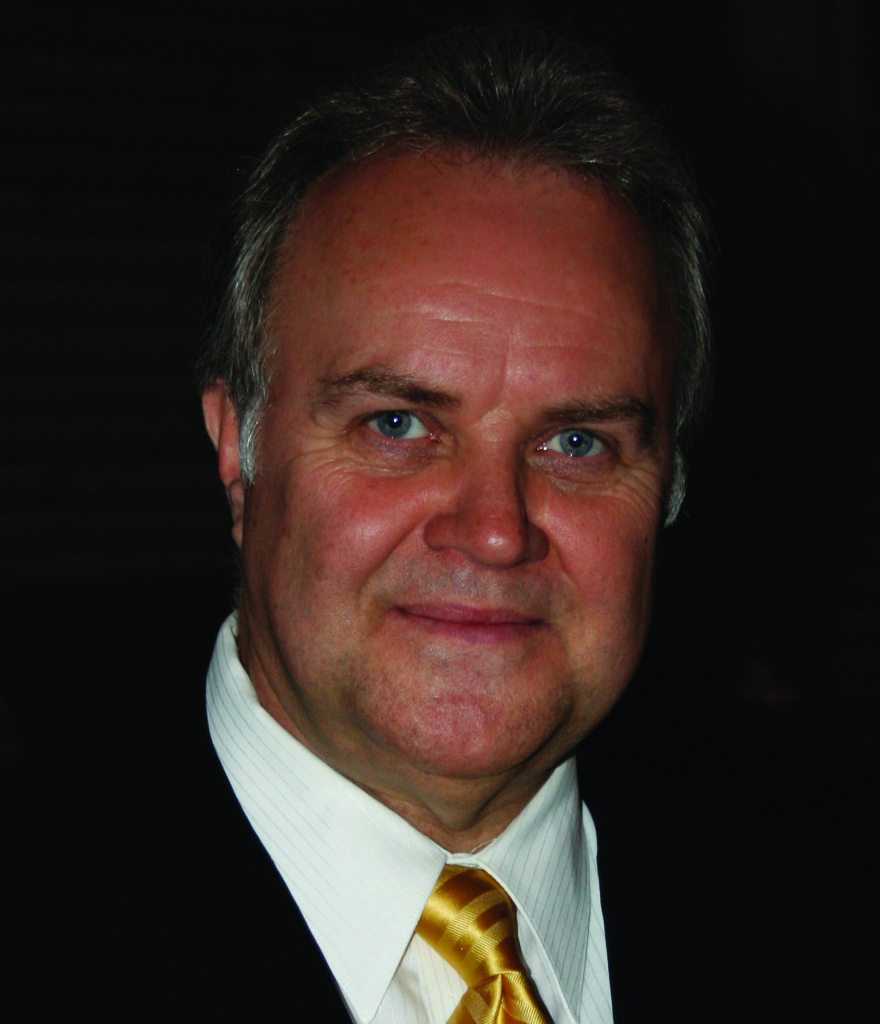 Plainly Speaking:  Overcoming Temptation
"We are tempted through the mind (an imagination that is carnal in nature) and senses (externals that stimulate lustful desires). When we let down in our spiritual progress, we always default to a carnal nature; therefore, we must always be pressing onward and upward, feeding the spiritual nature within us and starving the carnal nature. With this said, we must make commitments that guard against what enters our mind through the external senses, and we must take control of our thoughts. It becomes a matter of removing that which is carnal and acquiring that which is righteous."   Click to Read More….


Guest Pulpit:   Casting Down Imaginations
When the apostle Paul talks about spiritual warfare, the first weapon he mentions is casting down imaginations. Imagination is "the act or power of creating mental images of what has never been actually experienced." Therefore, imaginations are unreal and dreamed up. They have not been actually experienced. The truth is that most imaginations are lies. Our chief weapon is to cast down imaginations!   Click to Read More….