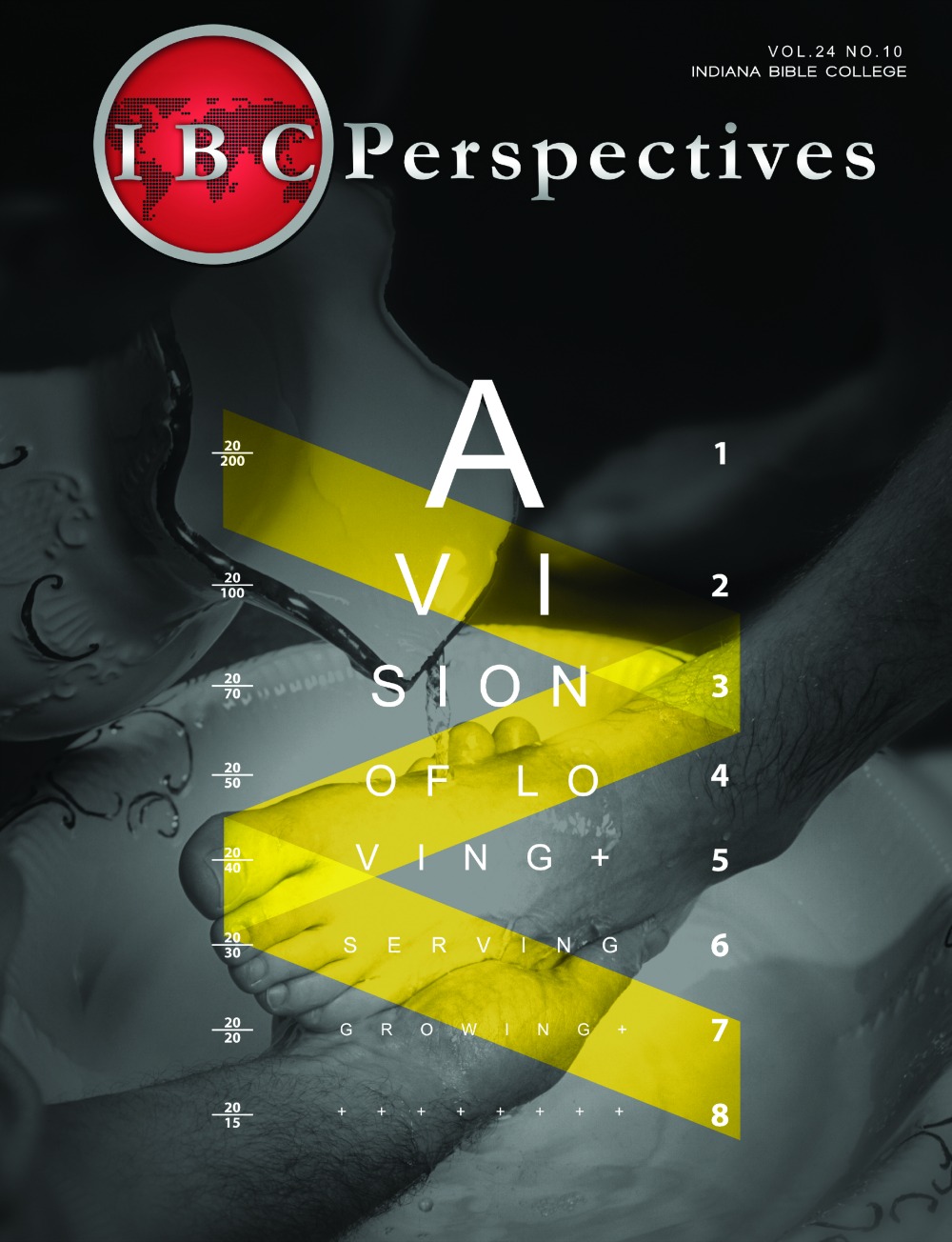 Feature: A Vision of Loving, Serving, Growing
"Breakfast with the pastor in the Pastor's Cafe is more than just a meal at the United Pentecostal Church of Russellville, Kentucky. This buffet breakfast is a special time for new guests to enjoy a one-on-one fellowship with Pastor Scott D. Marshall and his wife, Angela. Loving, serving and caring for people is the priority of not only Pastor Marshall but the entire body of the United Pentecostal Church of Russellville. That ministry concept is what makes the UPC of Russellville so exciting and fruitful!"   more...

Opinions:    Guest Reception: Welcome, Wanted, and (Hopefully) Coming Back.  Pastors and ministers discuss their varying approaches of guest reception.  Click on  more… to see the entire article.
Plainly Speaking: From Prison to Pulpit – The Kelly Clarkwood Testimony.
Bro. Kelly Claywood gives his beautiful testimony of addiction, redemption, and evangelism.  From the depths of prison to his most intimate family, Bro. Claywood's story captures the Light of Christ and the power it gives when shone through a willing individual.      more…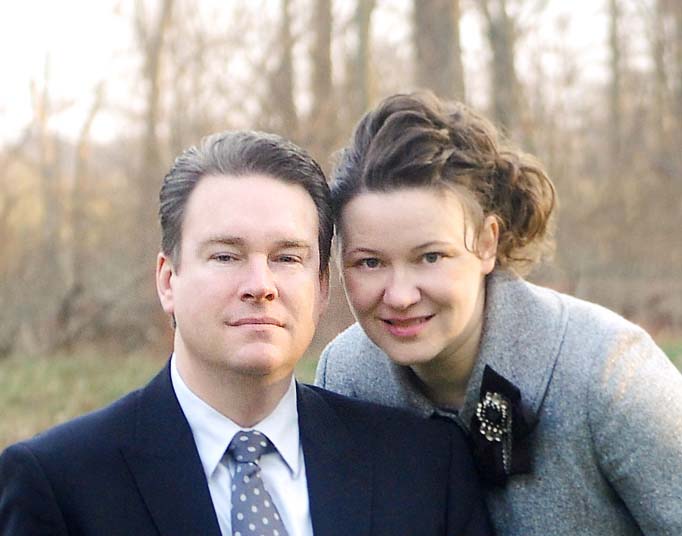 Guest Pulpit: Blue Tigers
"It is my great fear that in the name of progress, in the name of revolution, that we may cast aside the vision passed down to us by our elders, and sacrifice our steadfastness to the Apostolic message."
Rev. Robert L. Rodenbush writes of the necessity for a Spirit-filled church and the decisions that need to be made by this generation. …..More…