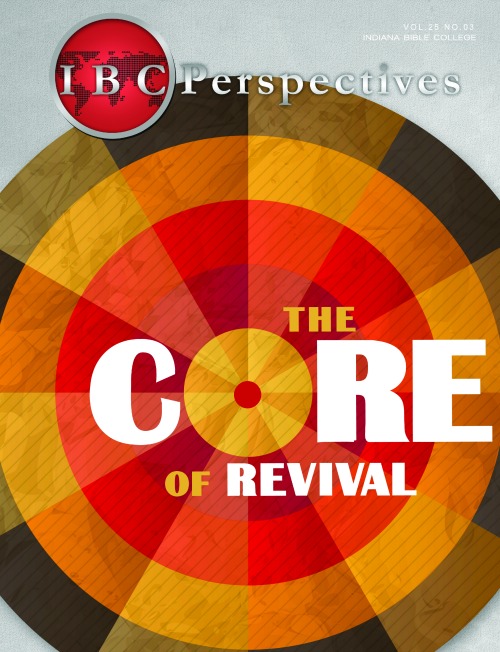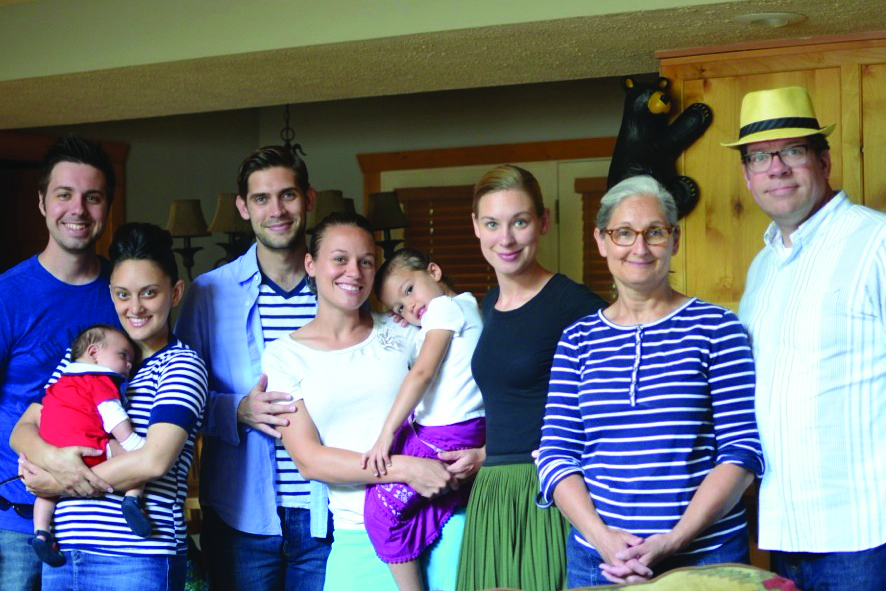 Feature: The Core of Revival – Pastor Tom Trimble – St Charles, MO
"Our mission statement is: Know Jesus, Love Jesus, Share Jesus. That is discipleship at its core," said Pastor Tom Trimble from Winds of Pentecost in St. Charles, Missouri (a St. Louis suburb). "We want people to have a relationship with Jesus and then turn them into someone who shares Jesus as well."     more...
Opinions:   Deliverance From Homosexuality.  Pastors and ministers discuss their different views of the issue of homosexuality, and how the church can help to work in the deliverance of those burdened by this behavior.  Click on  more… to see the entire article.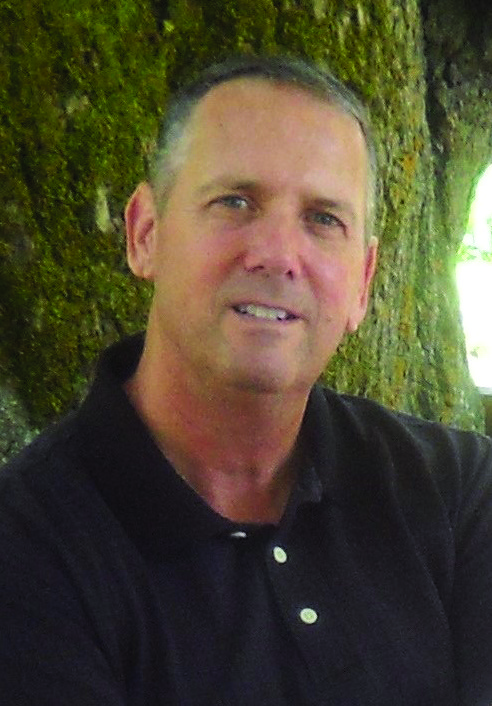 Plainly Speaking: The Hooah Factor
"Not only is military chaplaincy exciting, but it offers training and ministry opportunities that the civilian sector cannot match. Through the Army, I received an all-expense paid M.S. degree in counseling. Young soldiers, their families and government civilians are often in developmental stages and seek pastoral guidance. I have been trained in several world class counseling and training programs for families, and have been afforded the opportunity to earn my credentials as a licensed marriage and family therapist. I am currently working on credentials to clinically supervise other chaplains pursuing their licenses as well. If a young minister is serious about ministry, paying the price for education and credentialing as a chaplain is a legitimate pursuit for their calling."      more…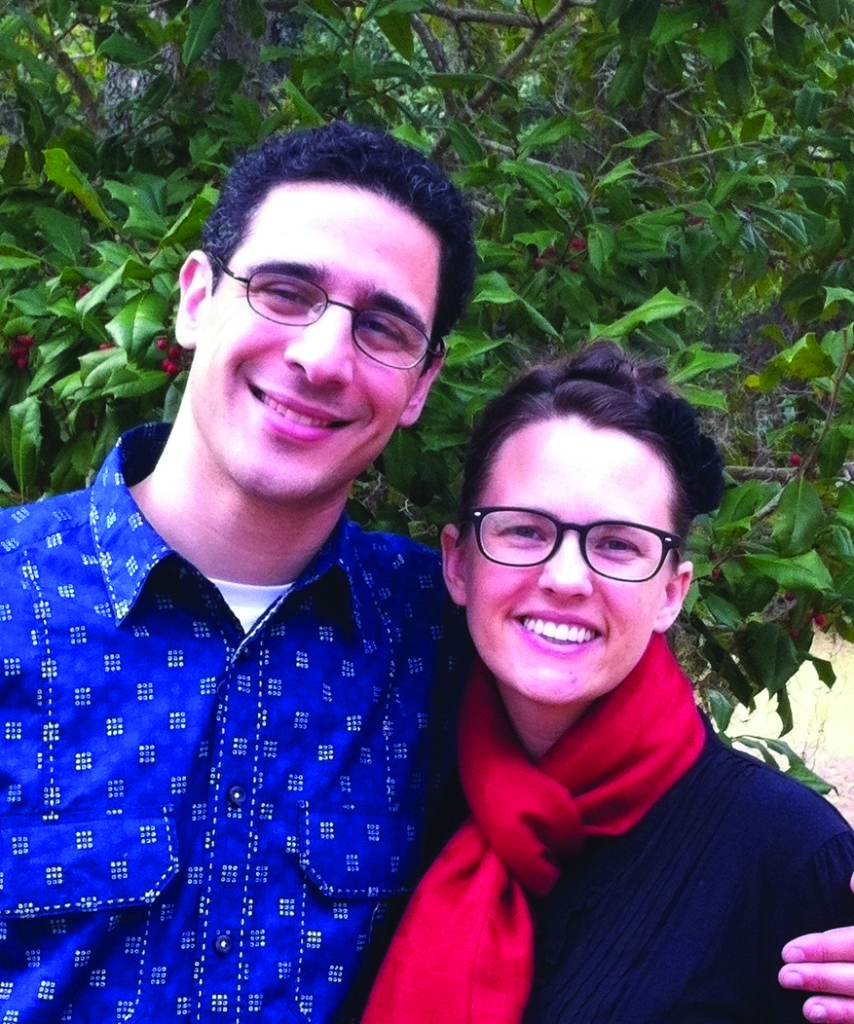 Guest Pulpit: Be Ye Transformed.
"Something, however, took place shortly after denying the Lord to give Peter a boldness and a desire to reveal Jesus instead of denying Him. Whatever happened to him, it left him without fear and in a position of power and authority with God. In Acts 4, he was changed. He was quickly a different person, it seemed.
What was it? Transformation. When did it happen? Pentecost."  …..More…