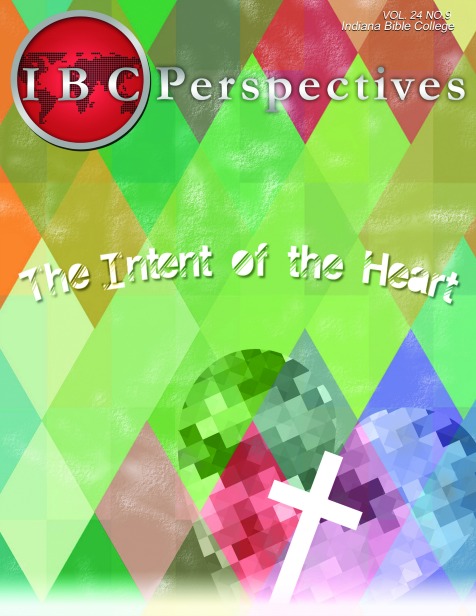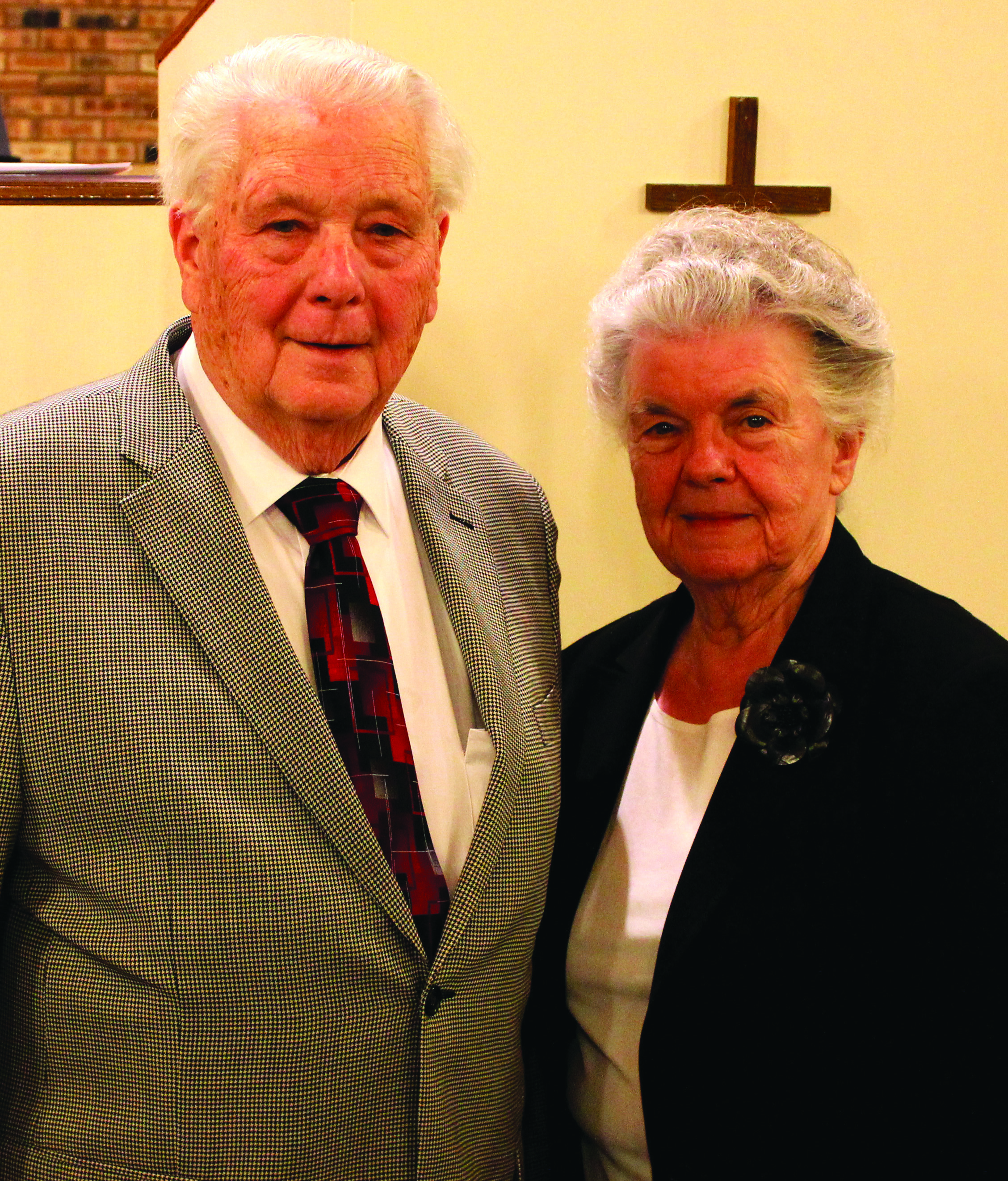 Feature: A Church Started With Chump Change
"Originally, this church started with 30 people and only $2.38 in the treasury," said Pastor Kenneth Mendenhall of South Bend, Indiana. "We were located in the area of a city known as 'dog patch.' In two years, we averaged about 129 people. The church then moved to 137 East Indiana Avenue. After averaging about 275, once again the church had outgrown its location.   more...

Opinions:    Prophetical Time Clock.  Pastors and ministers discuss their views on the prophetical events in Scripture and how they apply today.  Click on  more… to see the entire article.
Plainly Speaking: End Time Prophecy.
Bro. James Merrick of Duluth, MN goes in-depth about the often controversial subject of end-time prophecy.  He discusses whether or not a pastor should teach on end time prophecy, what the Bible defines as the "last days," the timing of the Rapture, the positions of the U.S.  and Russia in relation to Bible prophecy, the role of the church during the Millennial Kingdom, and other fascinating topics.    more…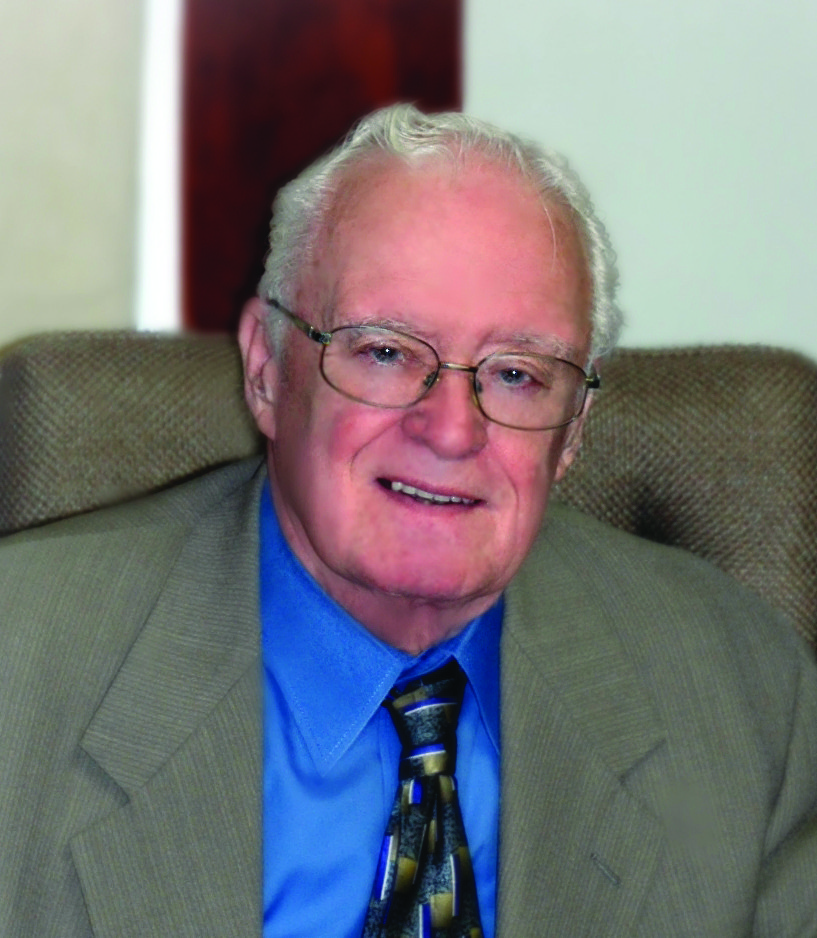 Guest Pulpit: The Intent of the Heart
If you are faithful to God, He will bring you through. He is a great God. Psalm 42 is a psalm of instruction you can learn from even if you don't know what the writer is talking about. He is the health of our countenance.
Rev. Charles Grisham of Ashland City, TN, writes on the power of keeping the right intent of the heart. …..More…