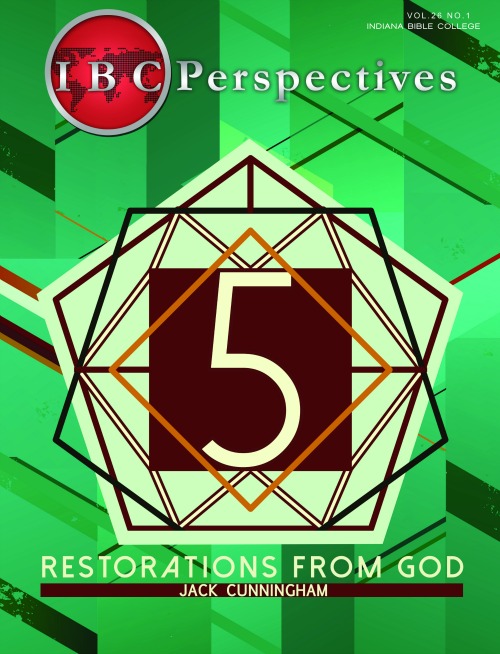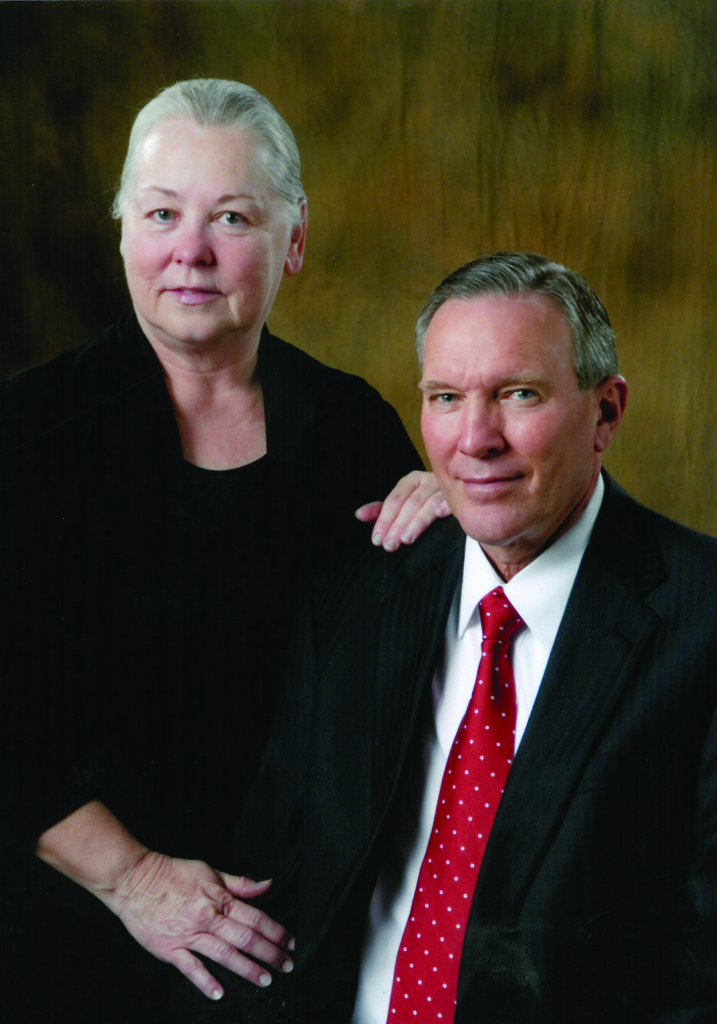 Feature: "Changing Church Point"

"It was January of 1980 when the Pavlu family moved to Church Point, Louisiana to pastor the 13-member congregation in a little white, wood-framed building on the north end of town.  'I had always told friends that I would never pastor in a Catholic community in south Louisiana, but God thought differently" said Bro. Rick Pavlu."  ….More

Opinions:  Challenges of Church Growth – Read the varying opinions from select pastors, preachers, and teachers on the various challenges ministers face when trying to grow the church.  You will not want to miss these pearls of wisdom!    …More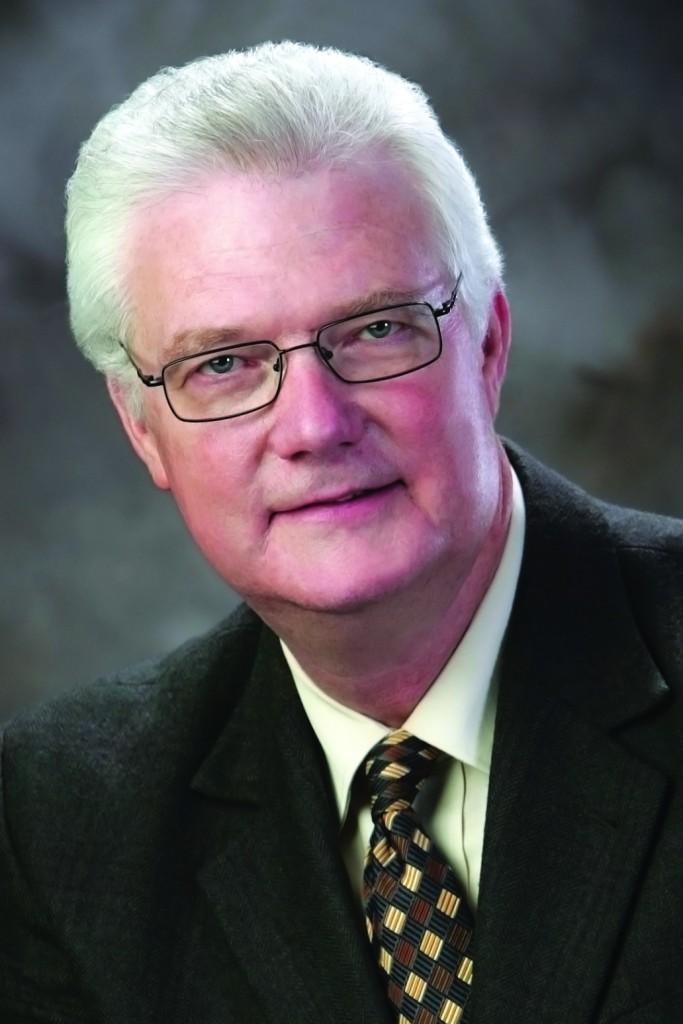 Plainly Speaking: Made for More
"At an early age, God directed me to begin a discipline of "going back to the King's gate," as Mordecai did after being honored by the King. I have come to call these disciplines my Rule of Five, and time has proven the power of taking simple, consistent steps to discover your purpose and achieve your potential. We all instinctively understand that God has a plan for us, yet many never are able to identify their potential or implement strategies to help them reach it. That is why I wrote Made for More, laying out seven spiritual principles that will help others open their eyes to weaknesses in their life, make them aware of the more that God has for everyone, and ensure that our relationship with Him remains intimate, vibrant and strong".  Click to Read More….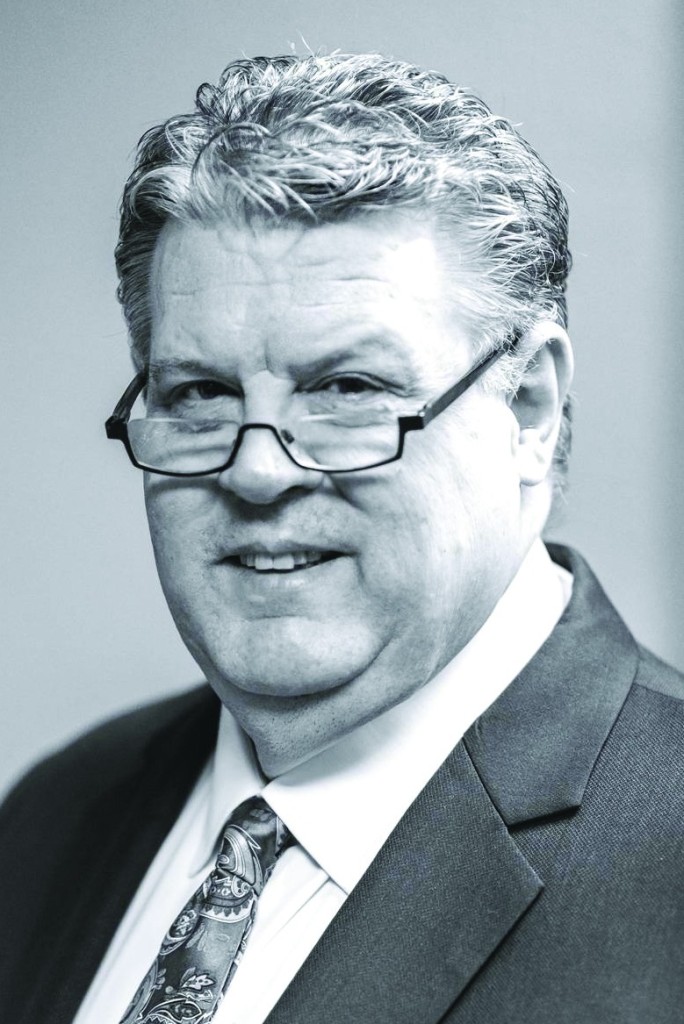 Guest Pulpit:   5 Restorations from God
Personal restoration is vital to us as Apostolics because it precedes every great advancement in the Kingdom of God that takes place in our lives. Restoration of personal relationship precedes times of refreshing, greater anointing, advancement, revelation, spiritual authority, and favor and blessing. That's why personal restoration is so vital among us.