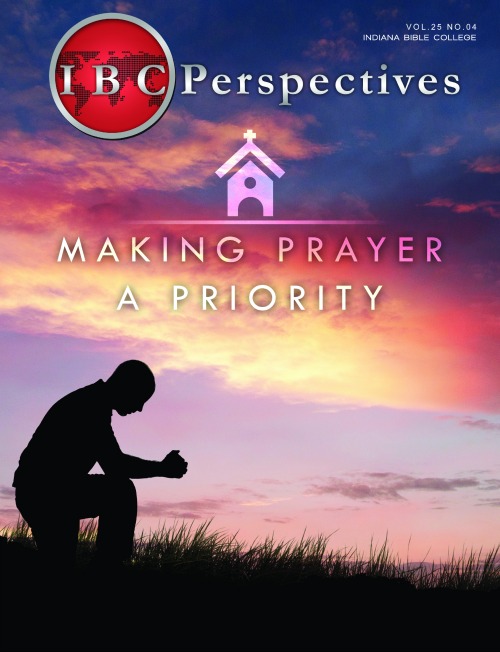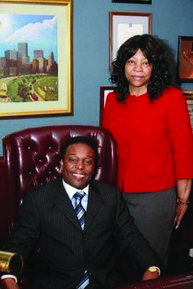 Feature: Making Prayer a Priority – Pastor Arthur C. Naylor
"Coming from a fellowship of Apostolic churches called the Way of The Cross, Pastor Arthur C. Naylor has been part of the UPCI for 29 years. "When I was in the Way of The Cross, a friend of mine invited me to a UPC church," he said. Eventually he, with the blessings of his pastor, became part of the United Pentecostal Church International and has served as the Home Missions Director, Presbyter and Superintendent of the New Jersey Metro District. He and his wife, Barbara, have six children, 16 grandchildren and two great-grandchildren."     more...

Opinions:   Challenges of the Bi-Vocational Pastor.  Pastors and ministers discuss their different views of the challenges ministers might face when working a full- or part-time job and ministering.  You won't want to skip over these valuable opinions!  Click on  more… to see the entire article.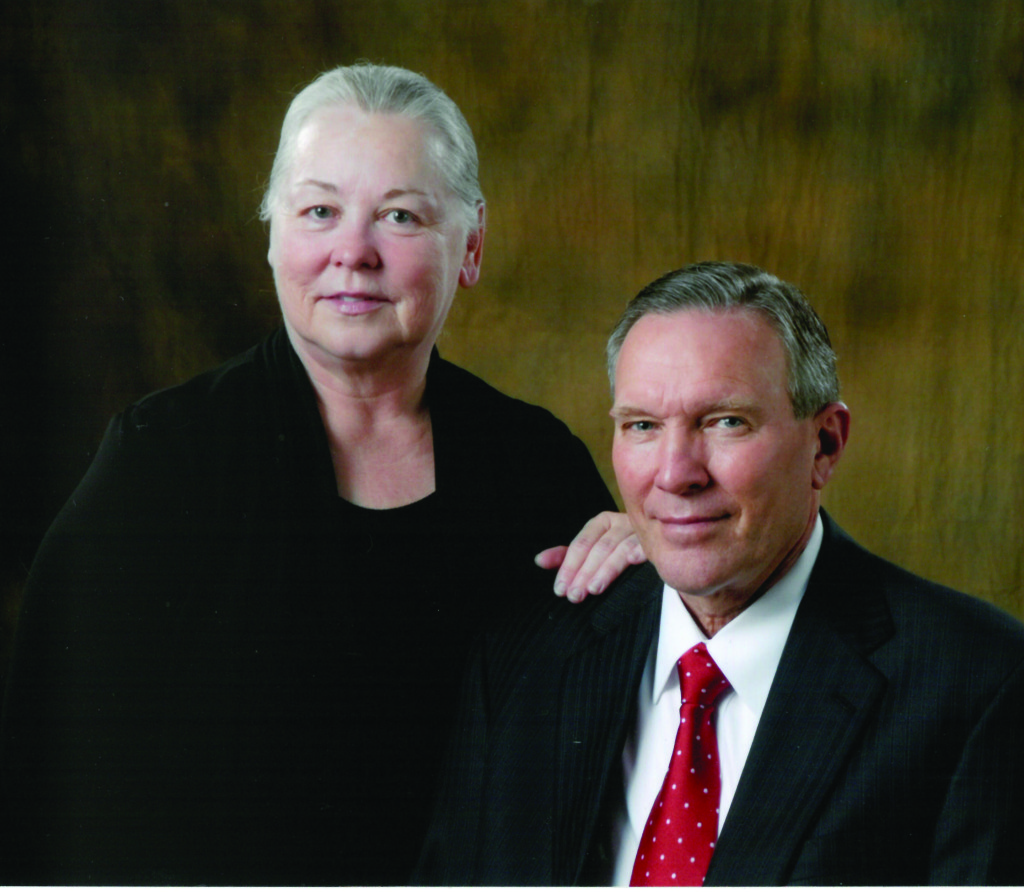 Plainly Speaking: Kids Under Construction by Rick Pavlu
"The number one mistake is to not build a lasting relationship with their children. They often use monologue communication rather than dialogue with them and fail to build a true relationship with each child. When the child gets older, the parents don't understand why that child goes off on his own. When they get older, the only positive control that parent has on that child is relational control. Without relational control, the child will always be at a distance with the parents.  I am still speaking into our children's world through the relationships we built with them. Those who know them often ask, 'How did you do it, Bro. Pavlu? Your kids are so involved, have such a positive outlook on life and no low self-esteem.'"      more…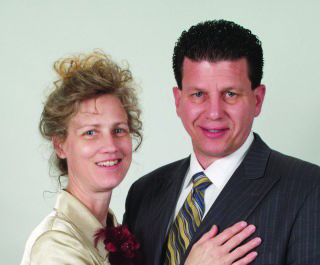 Guest Pulpit: In Case You've Been Bitten by John Hanson
"'My childhood was miserable. I lived in constant terror because my dad would come home drunk and beat me and my mom – often he would sexually abuse me and then not even remember what happened.' The story is all too familiar. It is a problem of epidemic proportion throughout the world. Yet there are no truth-in-advertising regulations requiring that the symptoms of intoxication be listed on the label. Rather, multi-billion dollar corporations who produce the poison scrub their image by sponsoring super bowl ads, building stadiums and theme parks, and courting lawmakers so they can distract us from noticing that their products contribute to more violence and death each year than do all of the mass murderers in America's history put together."  …..More…