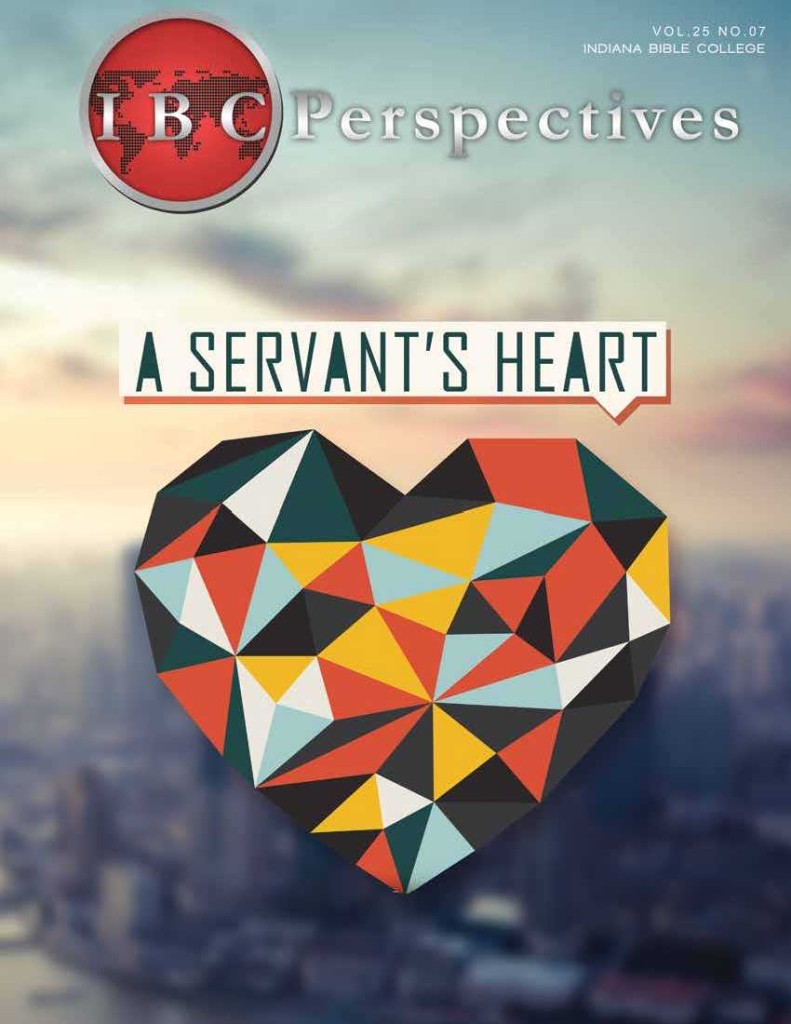 Click Cover or Click Here to View Entire Issue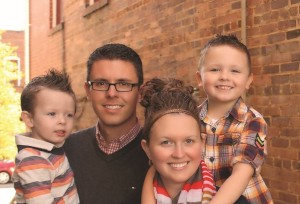 Feature: A Servants Heart
Michael A. Patterson, pastor of Faith Tabernacle Church in Conyers, Georgia, believes the secret to pastoral success lies in possessing a true servant's heart.
"A while ago my grandfather, who is our bishop now, preached a message called 'Servant of God, Servant to Man.' His point was that we are all called to be a servant and that's what ministry is about. We are servants of God, and we are servants to man. So I just adopted that as my personal motto or principle that I live by."
Bro. Patterson explained a bit more, "I never want to get to that point where I'm too good for something or I can't do something because of who I am. I want to always remember that I am a servant first. That's what ministry is always about: serving God. One of the ways is by serving God's people and sinners. Christ was the ultimate servant and He gave His life for us and made a way for us. I want to be a servant in ministry and serve anywhere that needs a servant. I never want to use one area of ministry as a stepping stone to get somewhere else or for self-benefit." ….More

Opinions:  Gary Ellis, Clarksville, TN – Pentecostals are moving in the same direction as the rest of Christianity because of wanting to be accepted and relevant. Many of our old timers can't see the importance of relevance balanced with righteousness; and many of our young guys down play righteousness in search of relevance.
This is the day when we are calling good evil and right wrong. There's resentment toward holy things, and we're embracing unholy things. This generation's ideals and practices are setting the stage to make the anti-Christ culture easy to accept and difficult to resist.    …More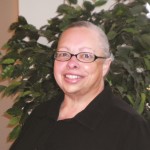 Plainly Speaking: Ladies Ministry
Sis Brenda Lindsey, Camden, TN.  Why should a church consider launching a Ladies Ministry? Why is it important or needed?
I feel that Ladies Ministry can actually be a backbone of the church. I think women tend to be more empathetic to the little things in the church while the pastor sees the big things. In coming together in Ladies Ministry, we can pray about those things and as the Bible tells us, bear one another's burdens. When we come together as a group, we become a strong part of the church.    Click to Read More….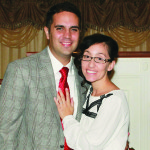 Guest Pulpit:   Relying On His Touch by Pastor Eric Sierra –   "And Jacob went near unto Isaac his father; and he felt him, and said, "The voice is Jacob's voice, but the hands are the hands of Esau" (Gen. 27:22). 
Isaac was 40 years old when he took Rebekah, and God gave them "more than enough," as twins were born after Isaac prayed for Rebekah. Esau came out red and hairy (Esau means "red," Gen. 25:25) and Jacob came out, grasping his brother's heel (verse 26). Esau was an outdoorsman, a hunter, and Jacob liked to stay at home.    Click to Read More….