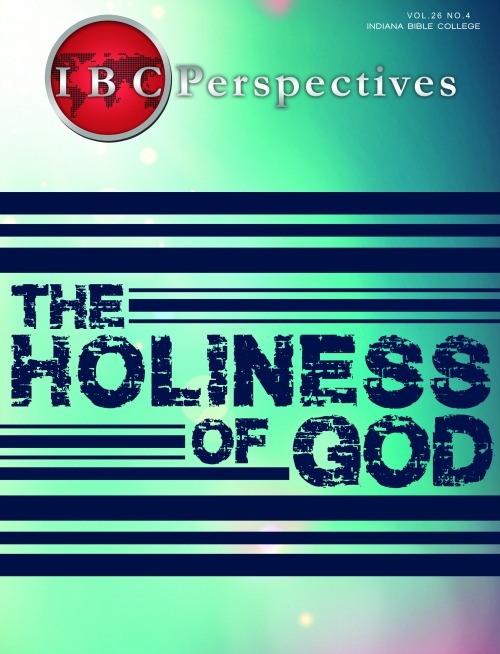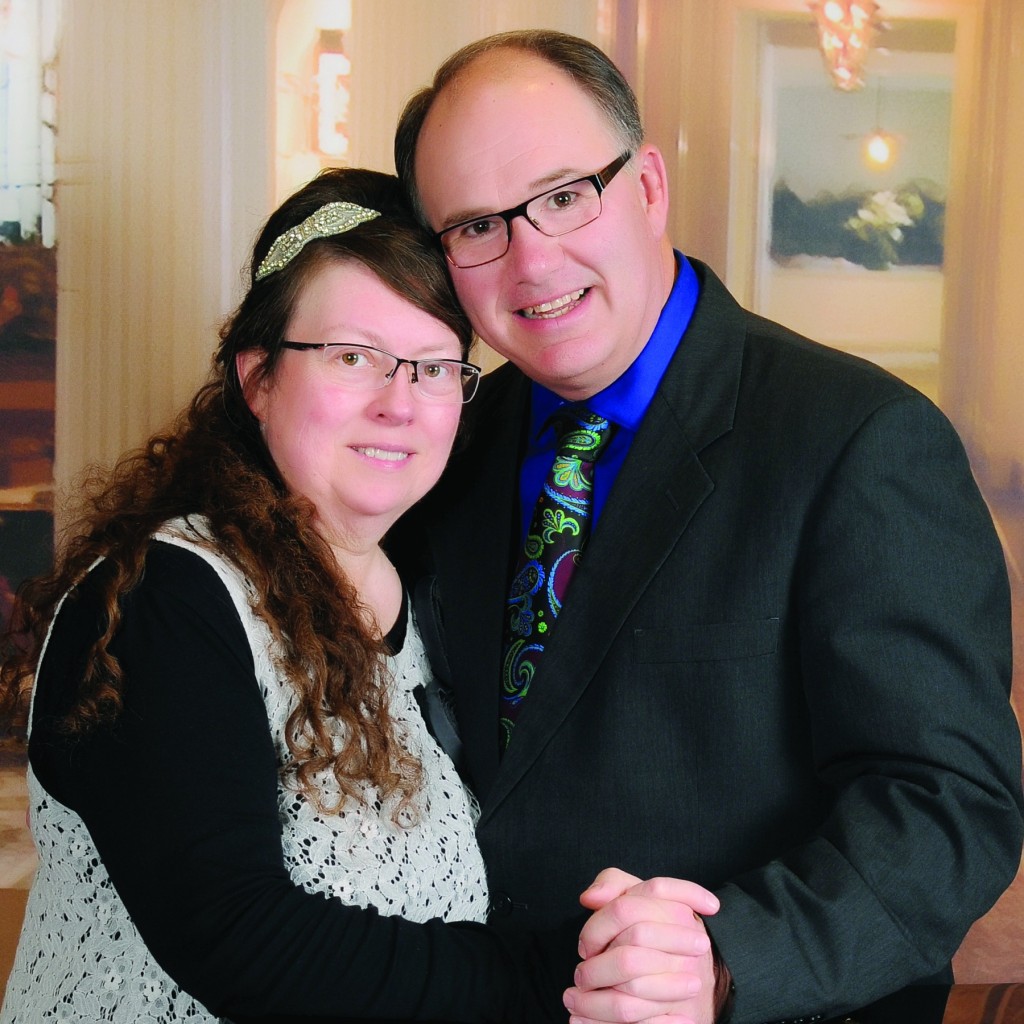 Feature: "Can Anything Good Come Out of the Hood?"
"'Everything we do is about souls,' said Bishop Bowen. 'I believe the most important key to having a growing church is a true passion for souls. Our lighting display during the worship services has powerful visual effects, and our altar services are explosive! We have grown from 40 in attendance to 350 in 13 years. My priority as pastor is to develop great leaders under me.'"  ….More
Opinions:  Dealing with Anger, Stress and Frustration – Read the varying opinions from select pastors, preachers, and teachers on the topic of dealing with stress and anger in ministerial situations.  You will not want to miss these pearls of wisdom!    …More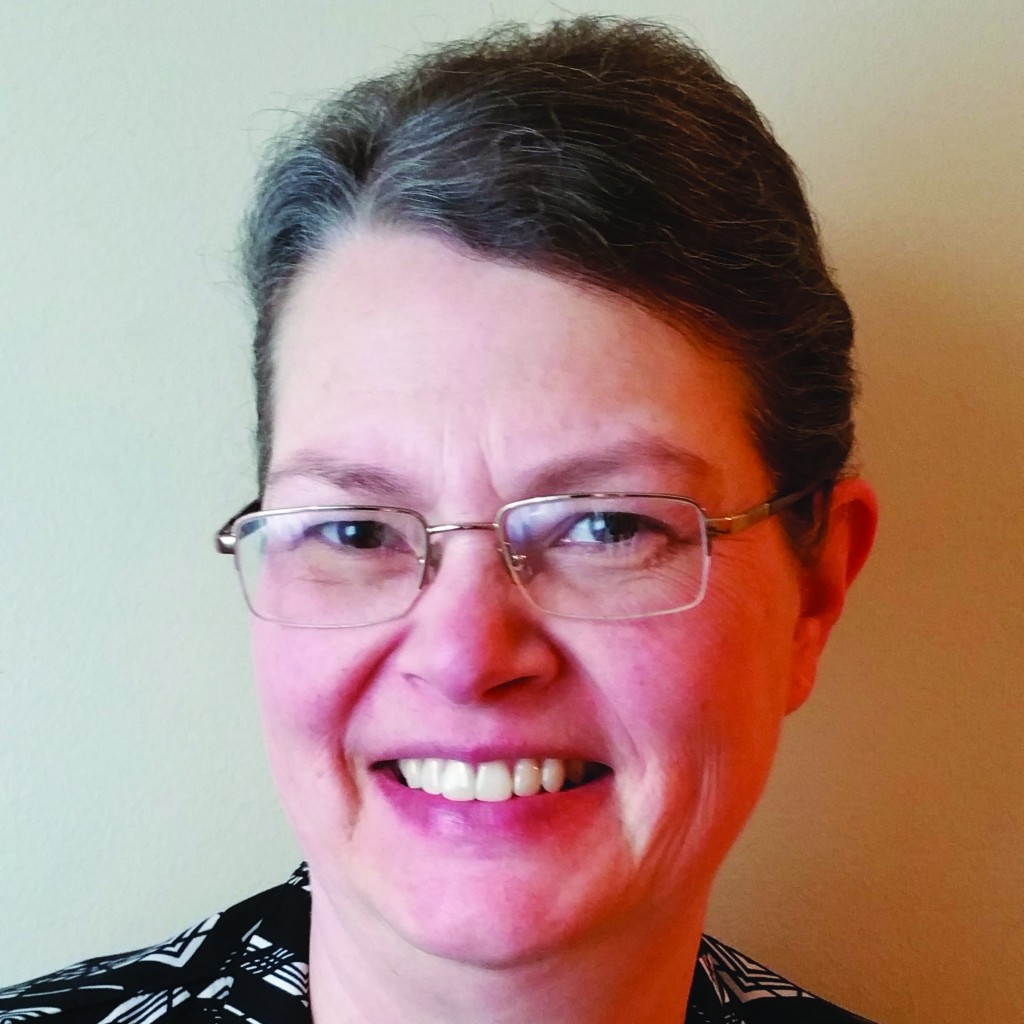 Plainly Speaking: Fulfilling The Need for Keyboard Players in Local Churches
"I have personally taught my piano courses to hundreds of students through the years. I taught Sis. Fallon Erickson of First Apostolic Church in Maryville, Tennessee as a young girl. She had the interest and drive, and today she is an accomplished pianist and teacher. I have taught at piano camps, and students I have never met learned on their own through the courses.'".  Click to Read More….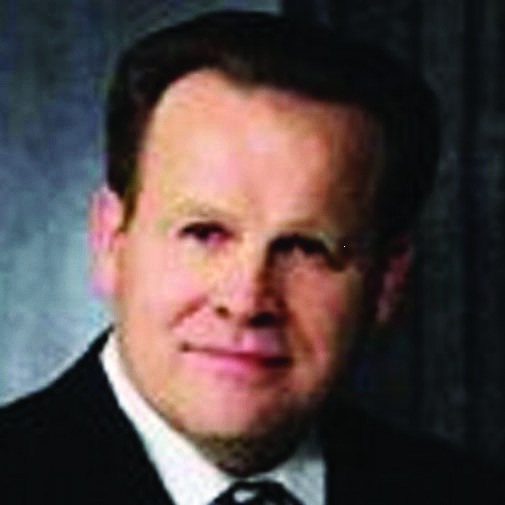 Guest Pulpit: The Holiness of God
This adoration of the Seraphim and the words of their song strongly indicate that holiness is an intrinsic part of the nature of God. That is, it is the basis for all His other characteristics and is the most powerful component in God's persona. It is the most prominent attribute that makes God who He is. Furthermore, because of His holiness, God made it a requirement that we separate from sin if we want a lasting relationship with Him.