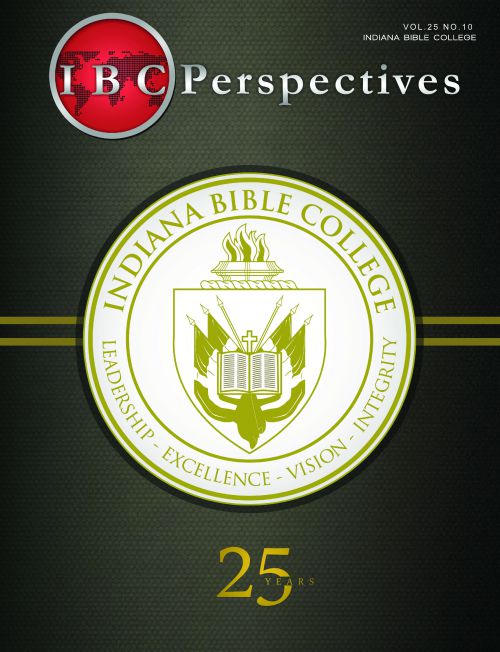 Feature: The IBC Experience
In the fall of 1988, IBC reopened in Indianapolis and welcomed its first class of 47 students. The following year enrollment doubled to 95 and by the late 1990s, under the leadership of then Executive Vice-President T.R. O'Daniel, enrollment was consistently over 250. God has continued to bless the efforts of IBC and since opening the doors of the Indianapolis campus more than 550 students have graduated with bachelor's degrees.  ….More

Opinions:  Christianity Under Attack – Read the varying opinions from Indiana Bible College Students on the issue of prayer in the Apostolic home, an essential topic of discussion in these times.  You will not want to miss these pearls of wisdom!    …More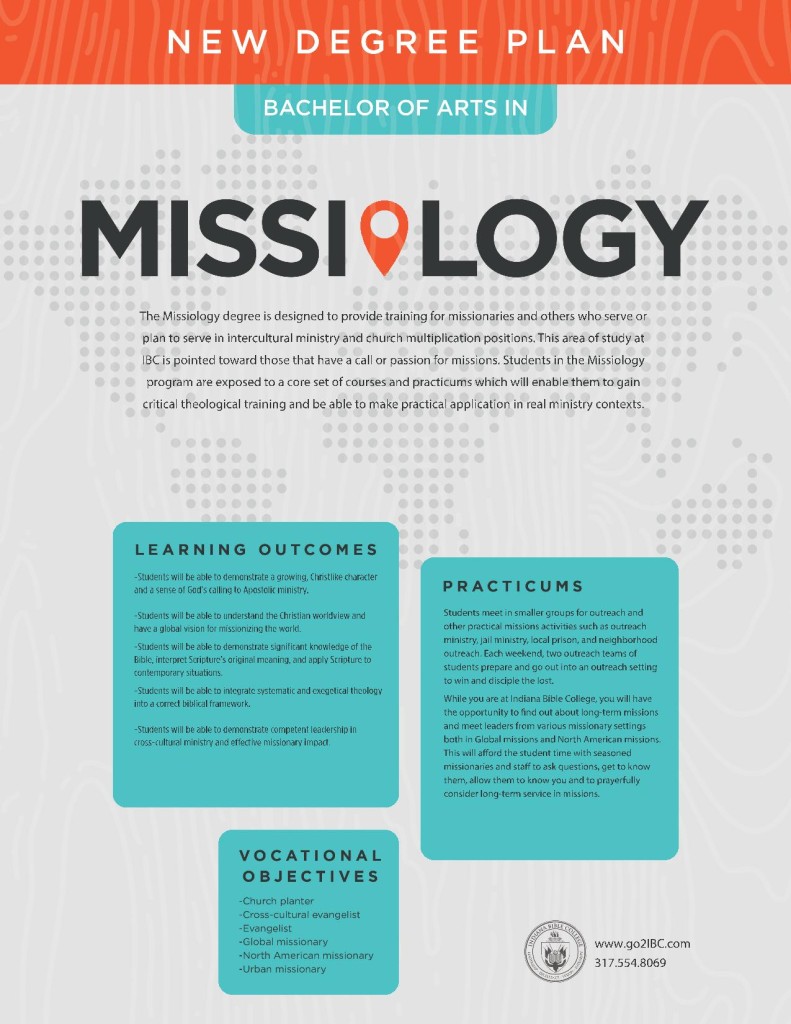 NEW DEGREE PLAN: MISSIOLOGY

Click on the image at left to learn more about the New Degree plan at Indiana Bible College!  Meet the team behind the effort and learn how IBC is taking the initiative in developing the next generation of North American and Global Missionaries.   Click to Read More….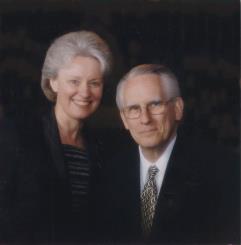 Guest Pulpit:   Our Generation Must Reach Into the Future!
We cannot ever forget that in God's plan, some plant and some water, but it is God who gives the increase! Our vision must be larger than we are and must be able to see further than we can see or hope to be, even into the future.  It is unique that many great leaders have one thing in common…the total effects of a lifetime of leadership is sometimes not evident until after the great leader is gone.  Click to Read More….