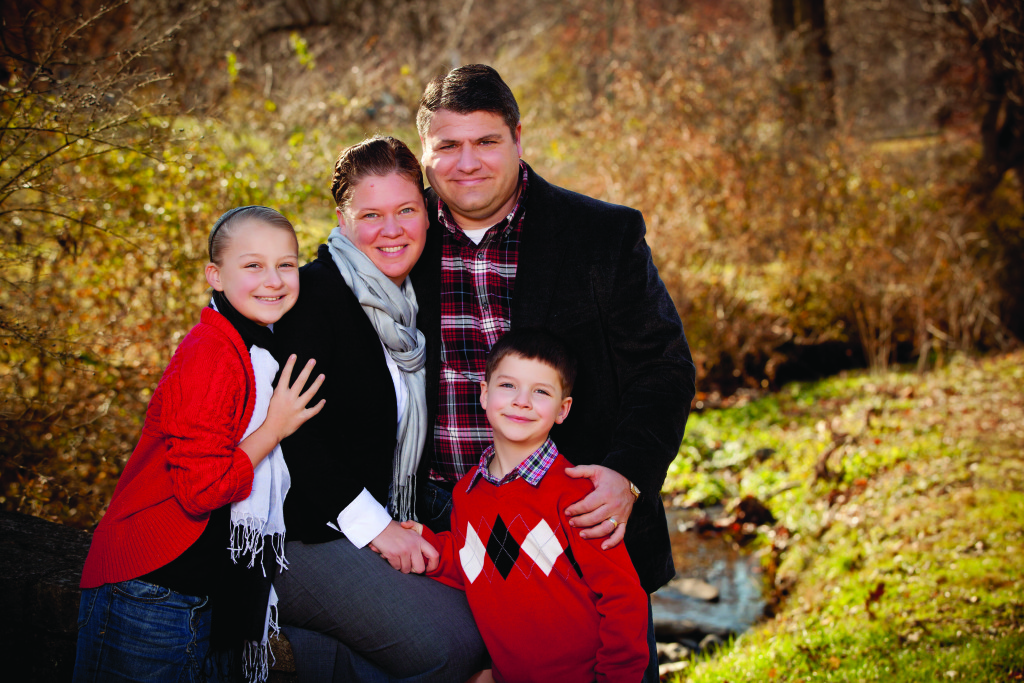 Feature: Igniting the Flame Within
"Ferdinand Foch stated, "The most powerful weapon on earth is the human soul on fire." New Life Church in Ames, Iowa invites you to "ignite the fire within," and to be a part of a growing body of believers who are actively pursuing God's purpose in their lives. New Life is not just a place for everyone to be a part, but more importantly a place to be involved and to make a difference."  more...

Opinions:   Traditional Books vs. Electronic Books.  Pastors and ministers discuss their varying views of the benefits of traditional books versus the benefits of electronic books, and vice versa.  Click on  more… to see the entire article.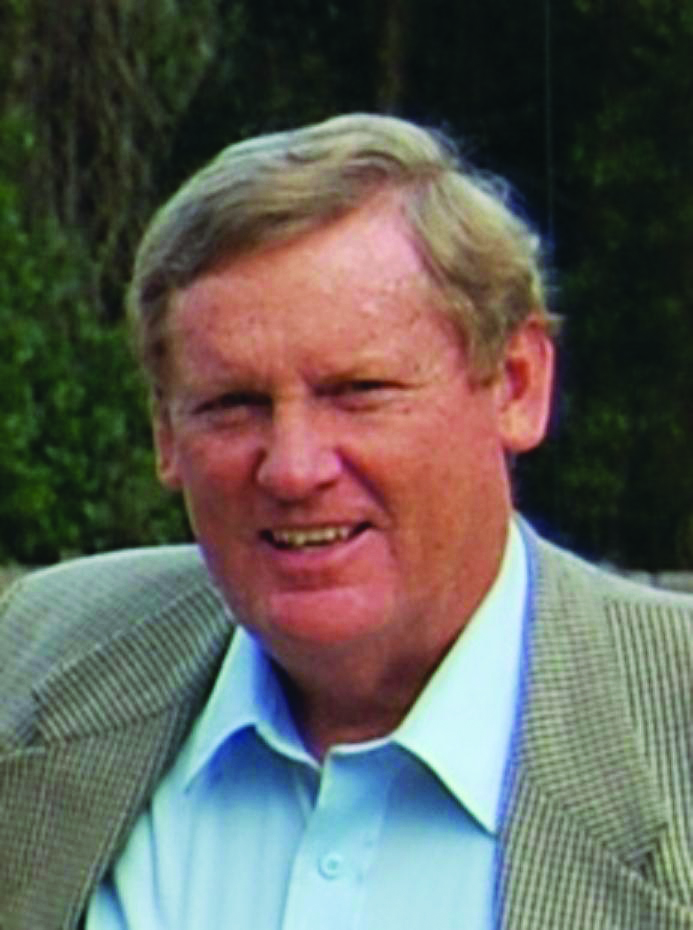 Plainly Speaking: You Can Win Souls
"From the perspective of a layman who grew up in the home of a minister, preaching alone will not necessarily motivate the average saint. The least appealing "job" in the church is winning souls because it requires individuals to get outside of their comfort zone, sacrifice time and conquer fear. It is a lot easier to sing in the choir, give to the church, or show up for workday. Impressing upon those in the pew that inadequacies are strength and being creative in the ways the pulpit attempts to instill a hunger to win souls are the keys to motivating them."      more…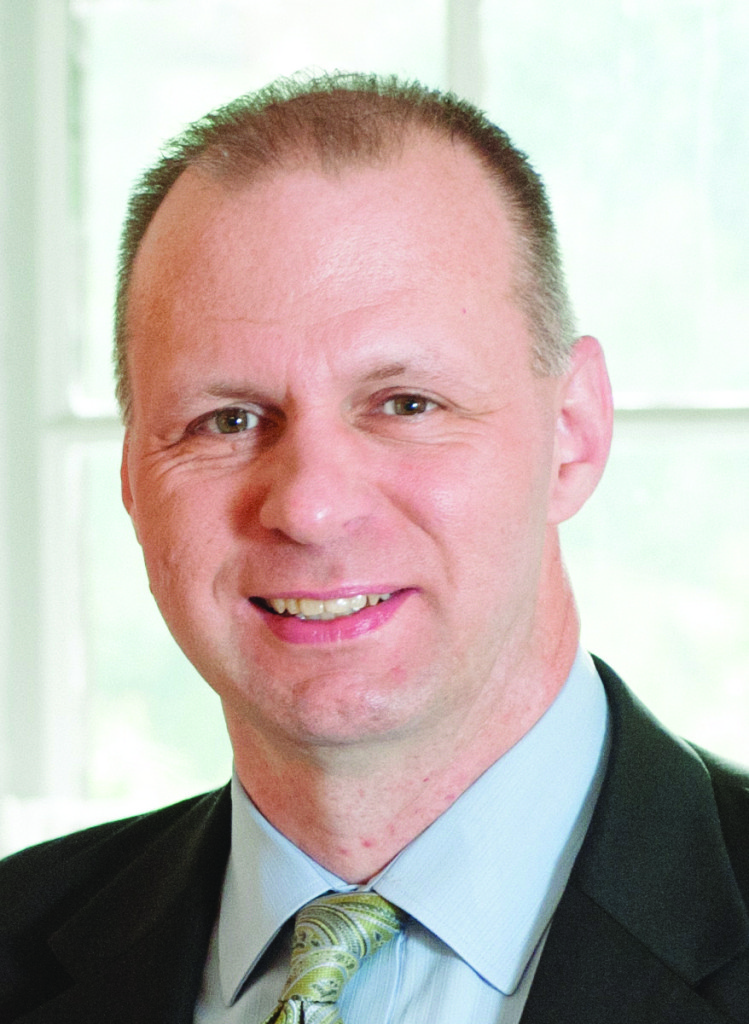 Guest Pulpit: Paradox of Authority
"You can't get to the place of authority without being under authority. When you are done praying, go find your preacher, pastor, Sunday school teacher, and place yourself under his or her authority.Place yourself under authority and watch what God does. Do you think for one moment when Jesus was on the cross that He didn't want to come down? But He subjected Himself. He took on the attitude and form of a servant and humbled Himself and laid down His life. He didn't have to, but He subjected Himself to the death of the cross. If you want to walk in kingdom authority with God, submit."  …..More…