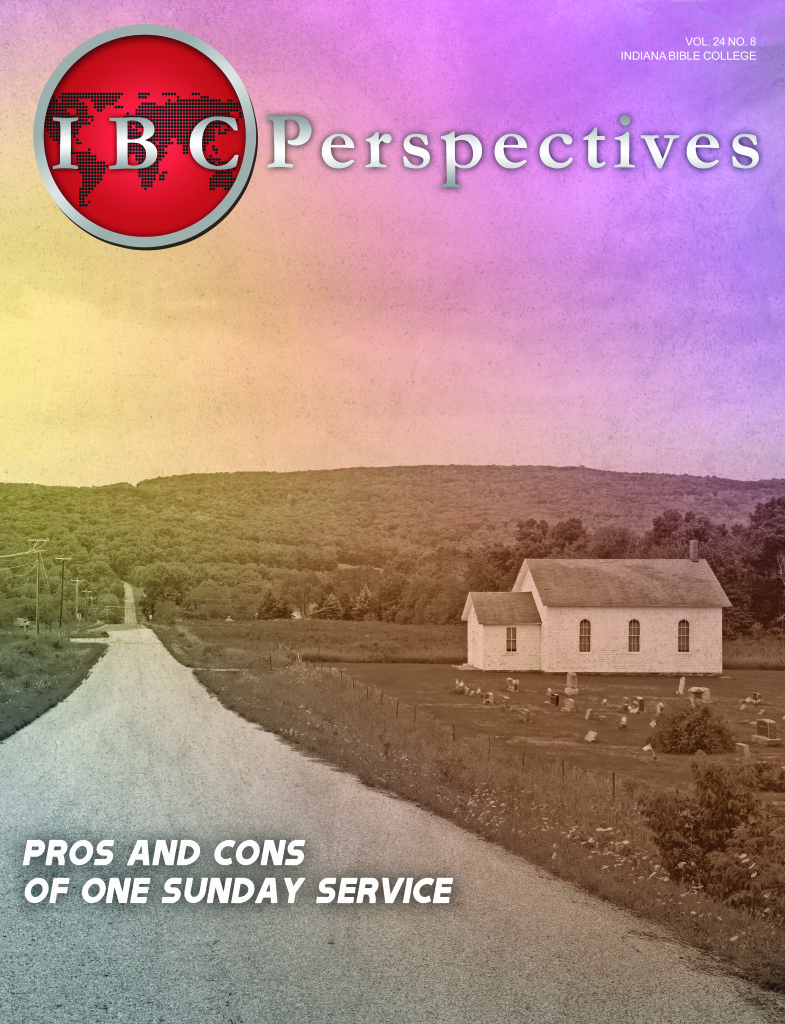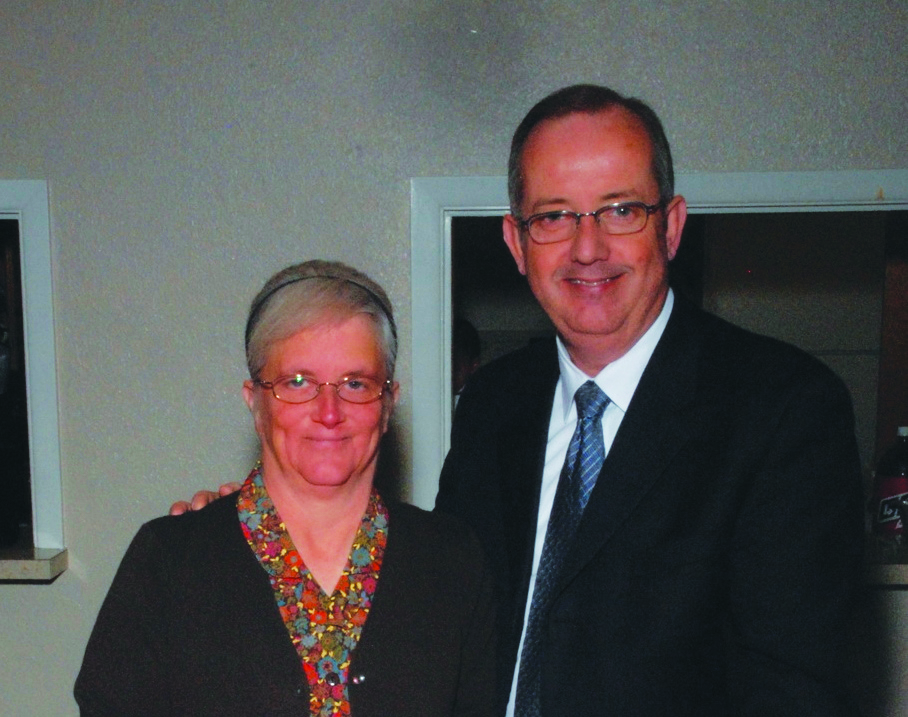 Feature: Revival Inside and Out
"A revival pastor has his priorities in the realm of evangelism, will utilize methods of 'developing and training,' and will always be looking for harvest opportunities."  This statement was made by Raymond Woodson of Vancouver, Washington.  He and his wife, Jill, have been pastoring at the Vancouver United Pentecostal Church for 31 years.   more...

Opinions:    Pros and Cons of One Sunday Service.  Pastors and ministers speak out and discuss with us the benefits and conflicts of having only one Sunday service. Click on  more… to see the entire article.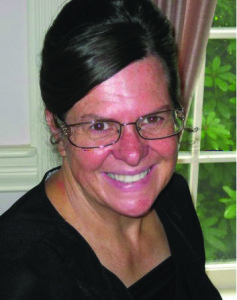 Plainly Speaking: Women Preachers.
Sis. Juli Jasinski gives insight into the multiple areas of lady preacher's lives.  This article features her discussing various topics, including the history of women preachers, struggles a female preacher might encounter regarding her calling and how those struggles relate to other people, and certain objections to the subject of women preaching itself.    more…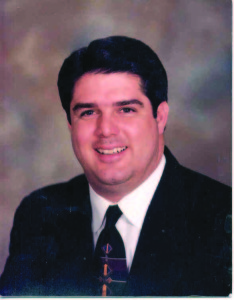 Guest Pulpit: Thank God for the Blood.
Romans 3:23-25 says that all have sinned, and come short of the glory of God; Being justified freely by His grace through the redemption that is in Christ Jesus: Whom God hath set forth to be a propitiation through faith in His blood.  Thank God for the blood!
Rev. Greg Godwin writes on the beautiful subject of the blood of Christ, with its power to heal and redeem. …..More…