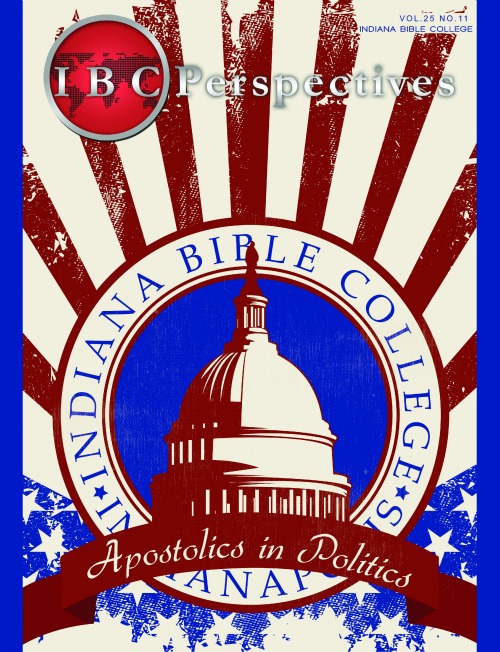 Feature: "Now is the Time, This is the Place, You are
the One!"
Welcome to Faith Tabernacle, a church where southern charm meets passionate worship and dynamic preaching. Located in South Alabama, the coastal community of Foley — alive with friendly people, historical sites, beautiful beaches and many other attractions — is home to the Pentecostals of Foley, a church that is committed to its community. Pastor J.B. Sims and Faith Tabernacle are fulfilling their vision to be the body of Christ to our world, providing faith, hope and love to all.  ….More

Opinions:  Christians, Voting, and Politics – Read the varying opinions from select pastors, preachers, and teachers on the issue of Christians' relationship to politics and voting, an essential topic of discussion in these times.  You will not want to miss these pearls of wisdom!    …More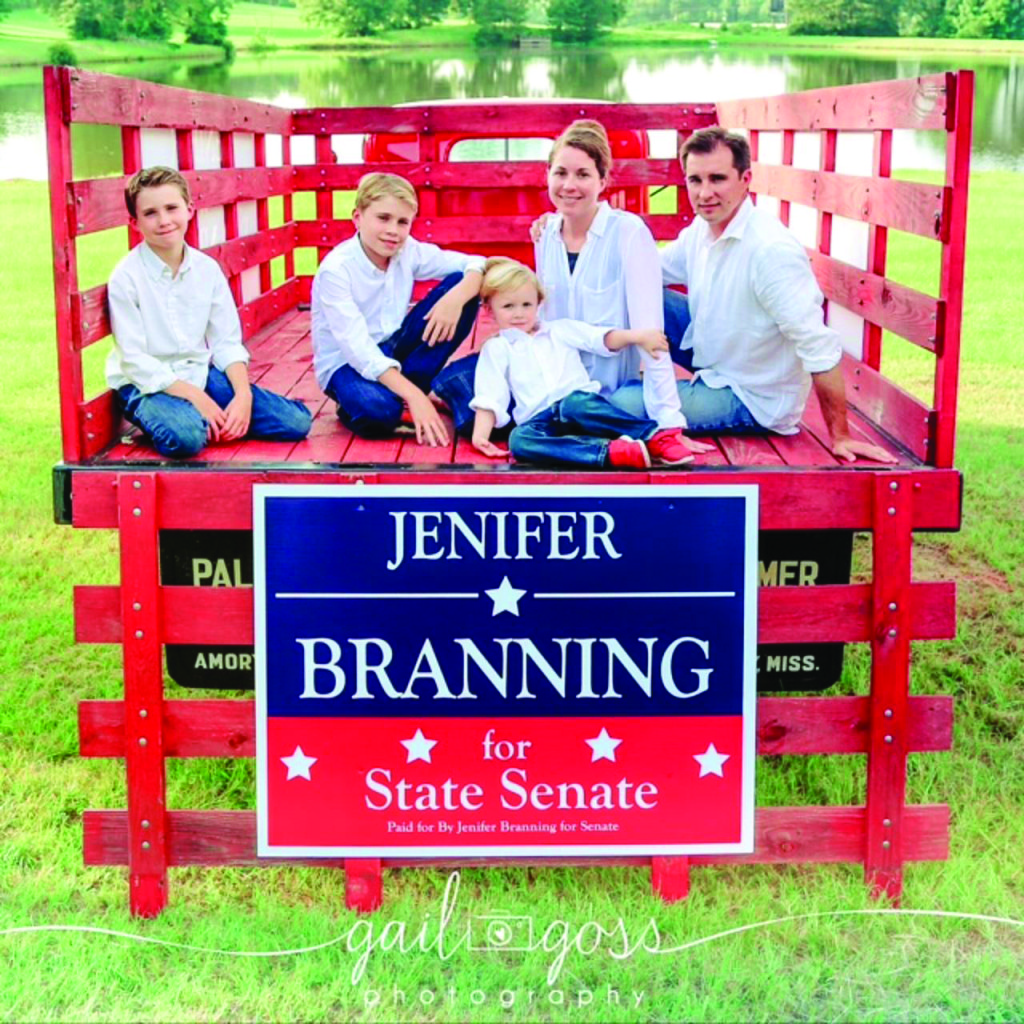 Plainly Speaking: Apostolics in Politics
I had been considering a legislative position for some time. I believe that "to whom much is given, much is required" applies to all facets of life. I have been fortunate to have obtained a law degree and now run a successful law practice. My desire to see various improvements in my community and state, coupled with my education and experience, led to my decision to seek the state senate seat.  Click to Read More….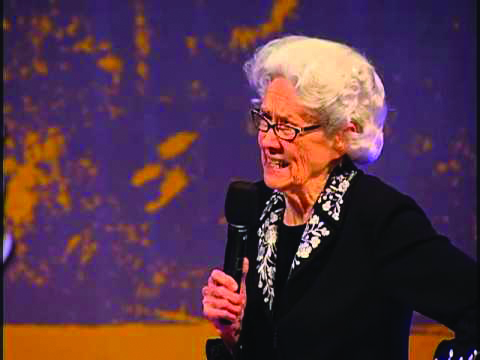 Guest Pulpit:   "Promises to Keep, Miles to Go Before I Sleep"
Almost a century ago, Robert Frost wrote a poem. He's one of my favorites because he's real. One of his poems is "Stopping By Woods on a Snowy Evening." It's beautiful, heartwarming and challenging. President John F. Kennedy quoted him often and said it applied to himself. The last four lines are, "The woods are lovely, dark and deep, But I have promises to keep, And miles to go before I sleep, And miles to go before I sleep."  Click to Read More….